Life at BSQ.
Always rewarding.
We're transforming the role of recruiter into a uniquely personal, empowered vocation.
Hear it from one of our team
We're a fast-growing, results-driven organisation with ambitious plans that depend on the quality of the people we employ.
At BSQ it's simple – you get out what you put in! We expect a lot of effort from our people, but we also ensure they're handsomely rewarded.
The benefits of being people powered
We give you all the tools you need to build your own empire & have plenty of fun along the way.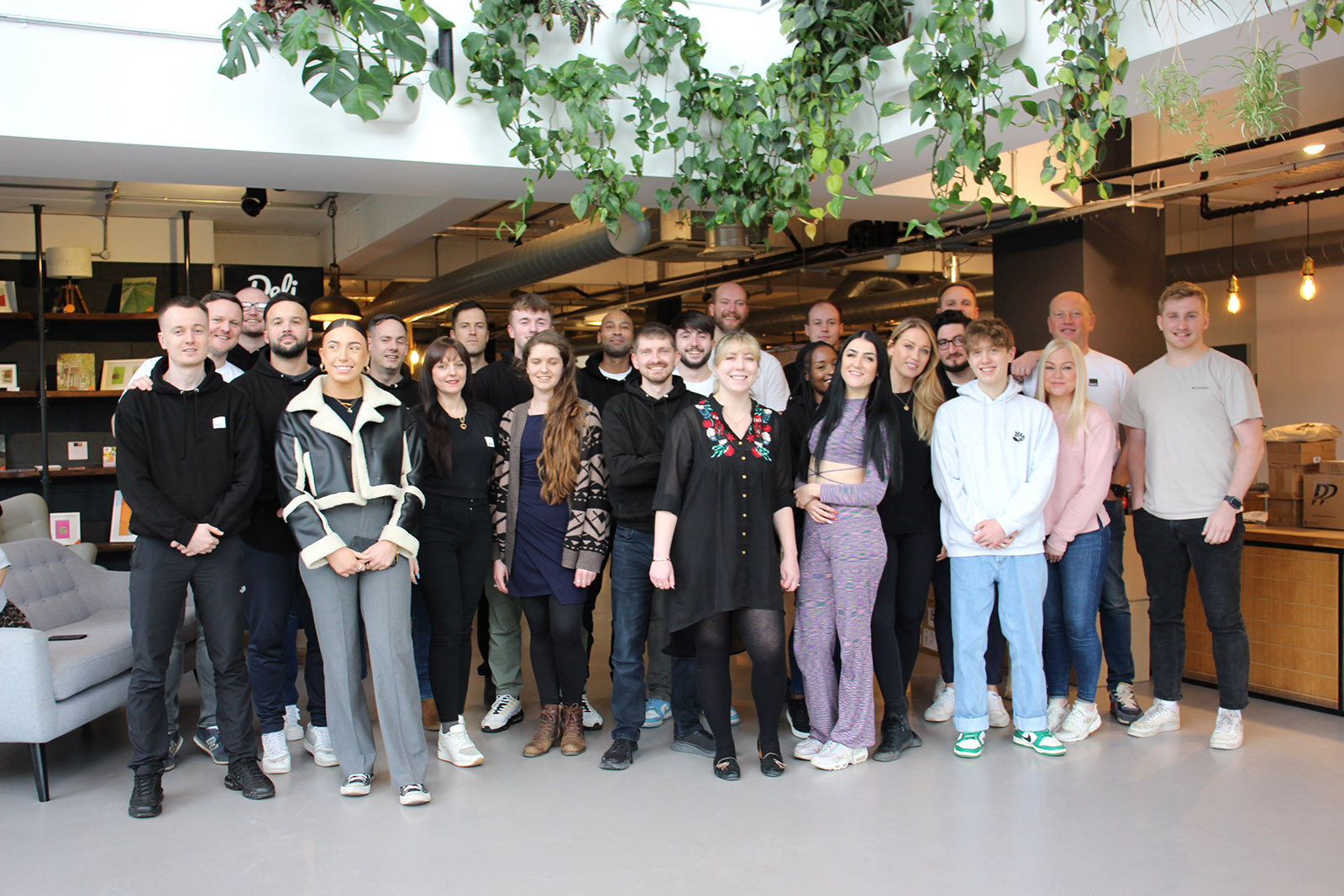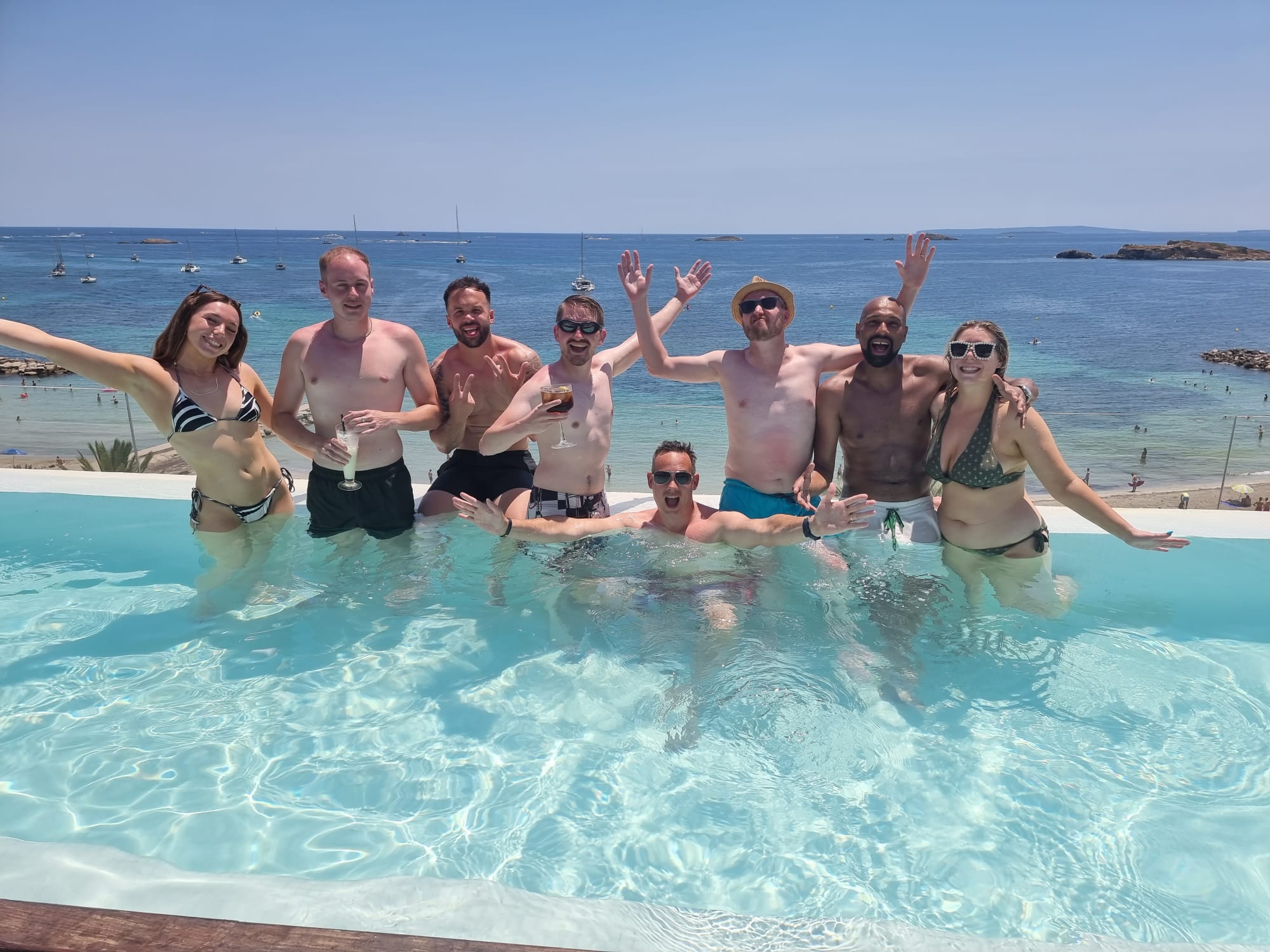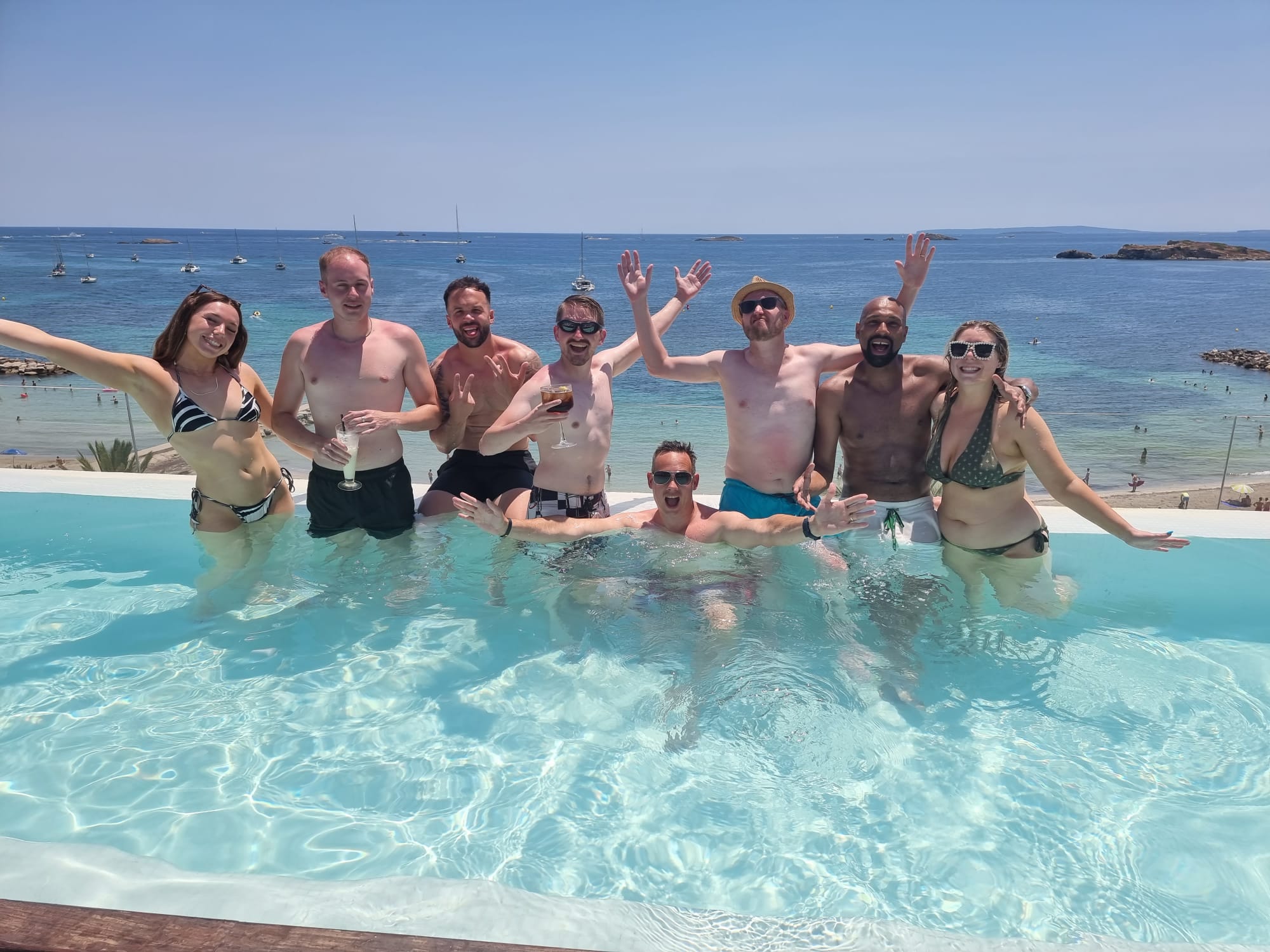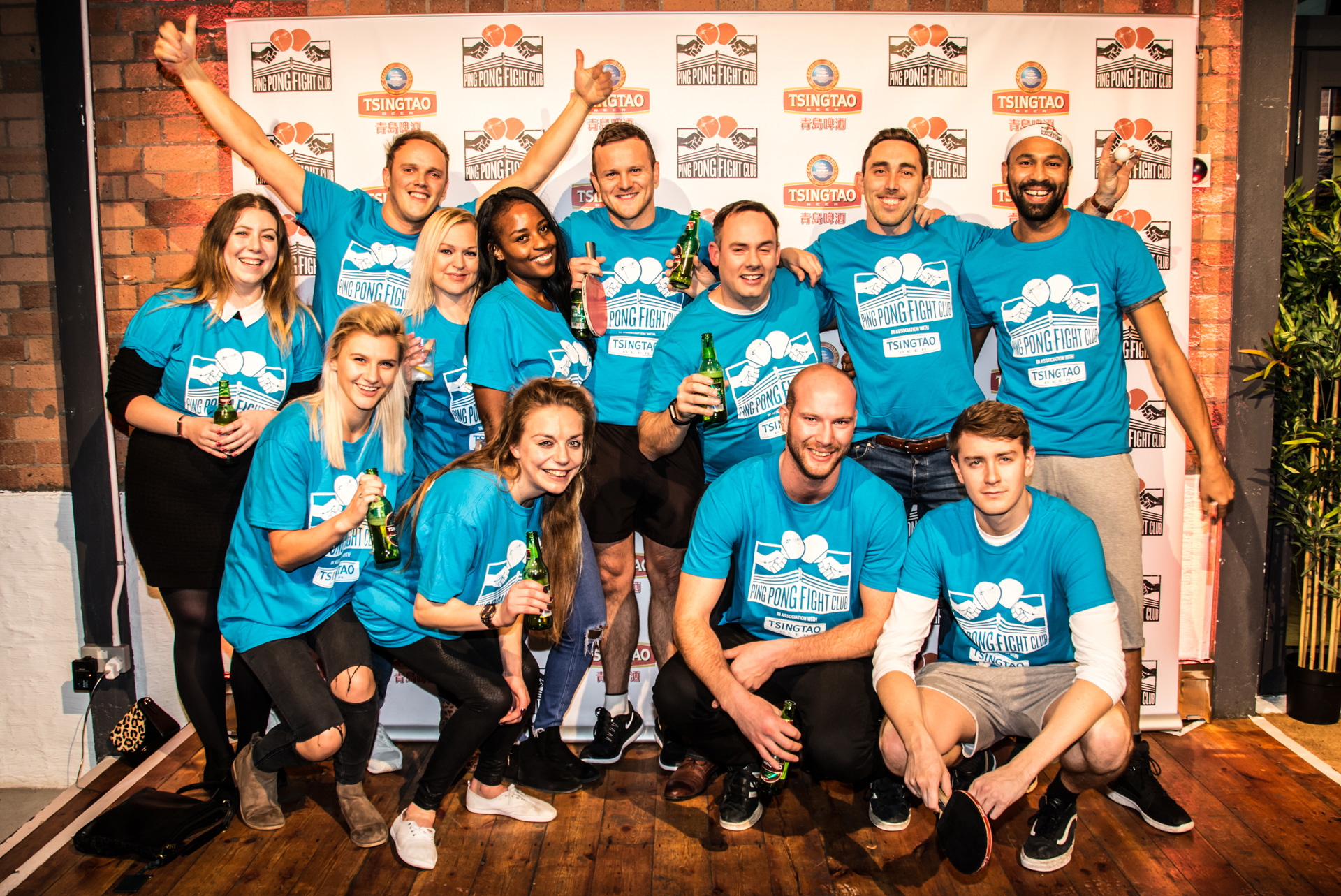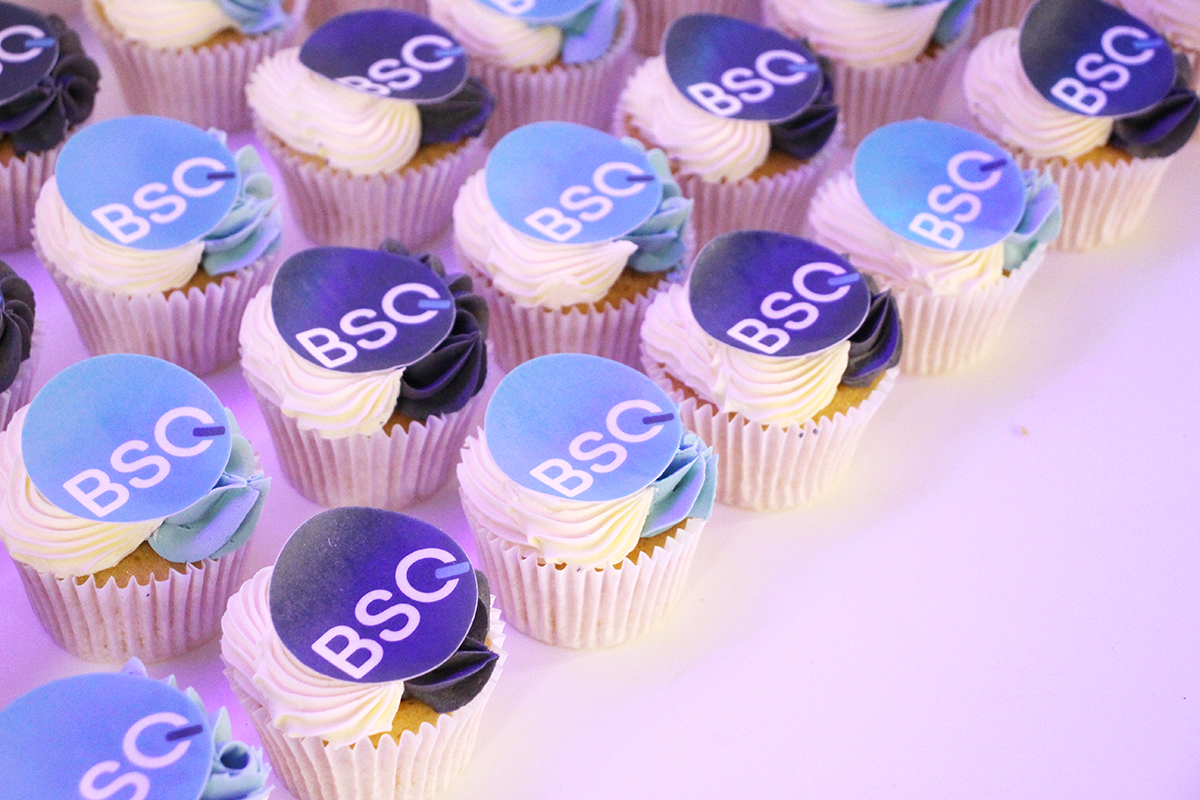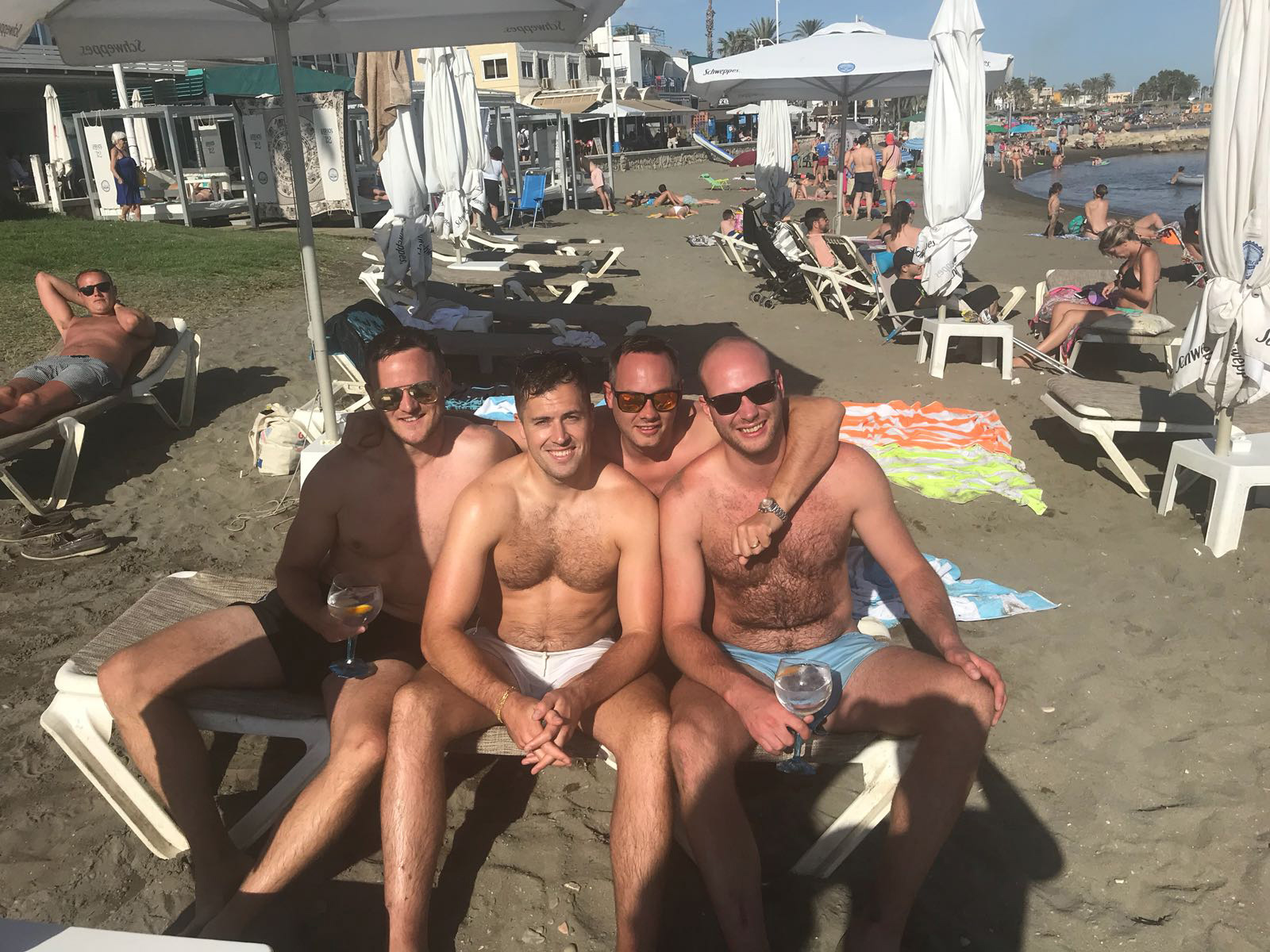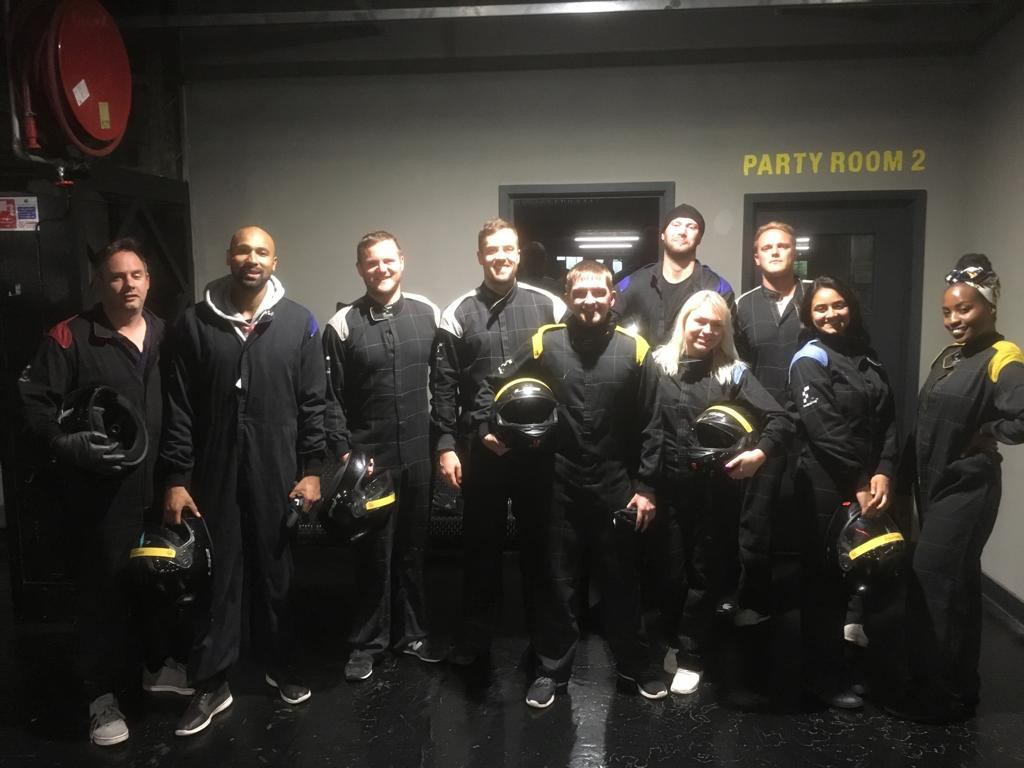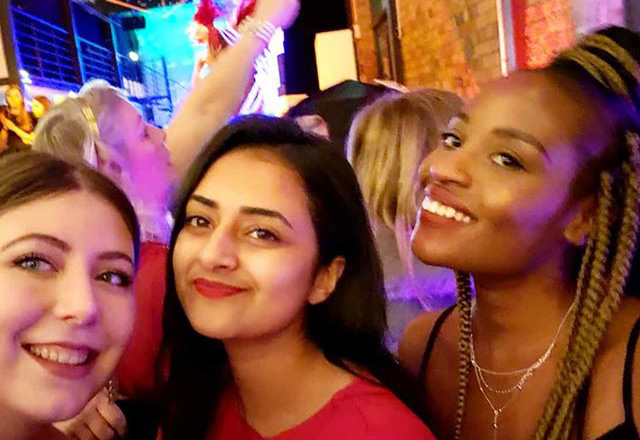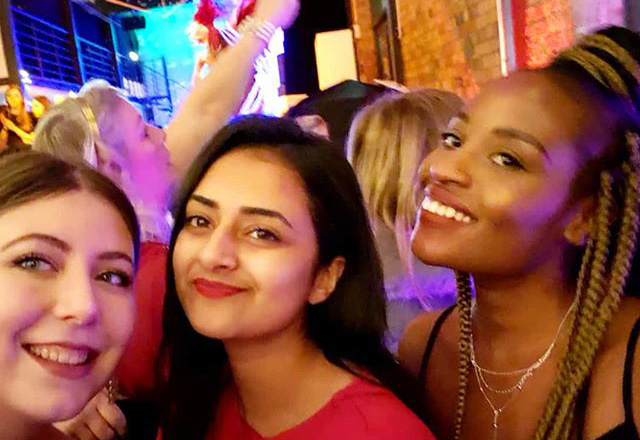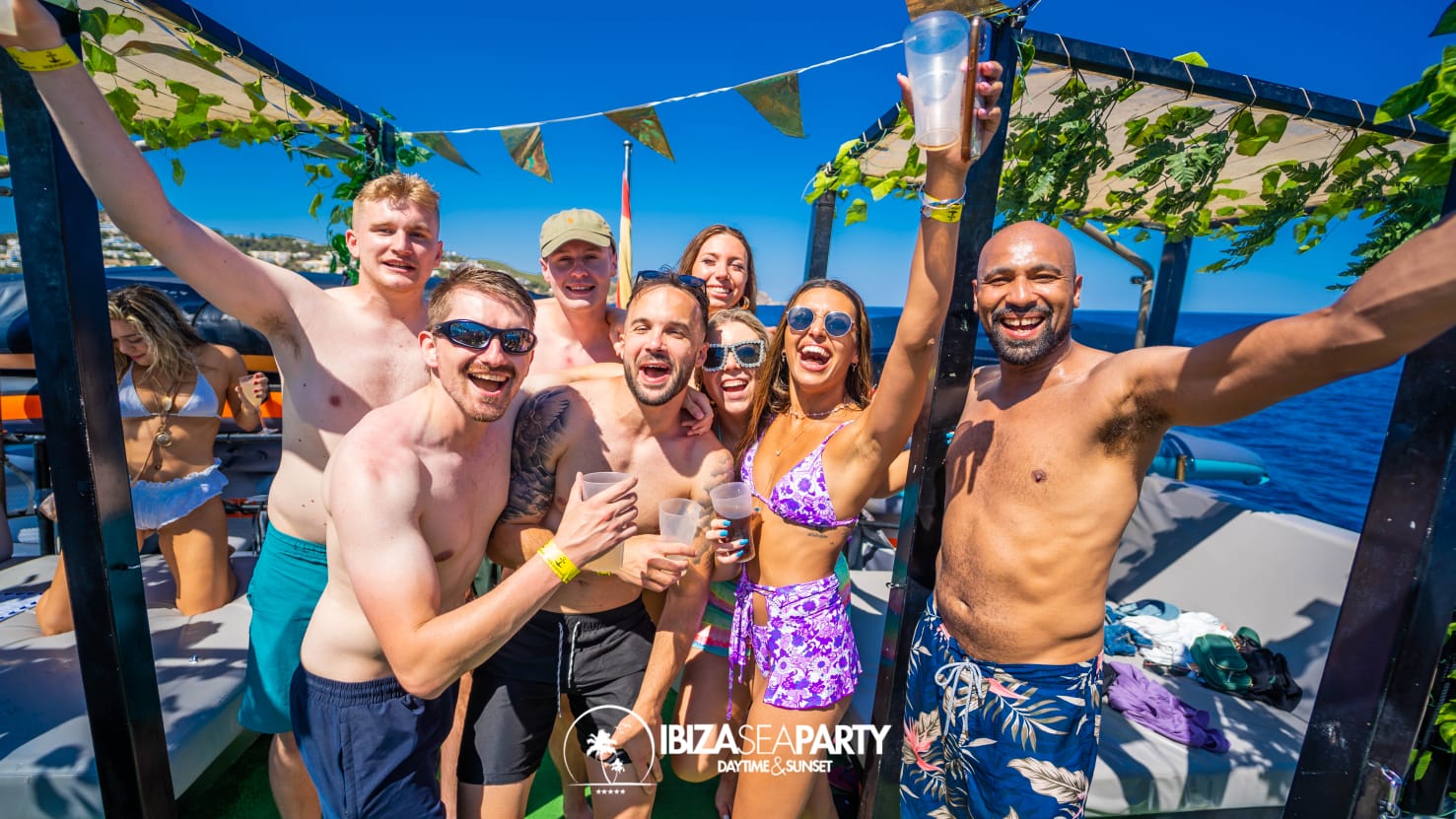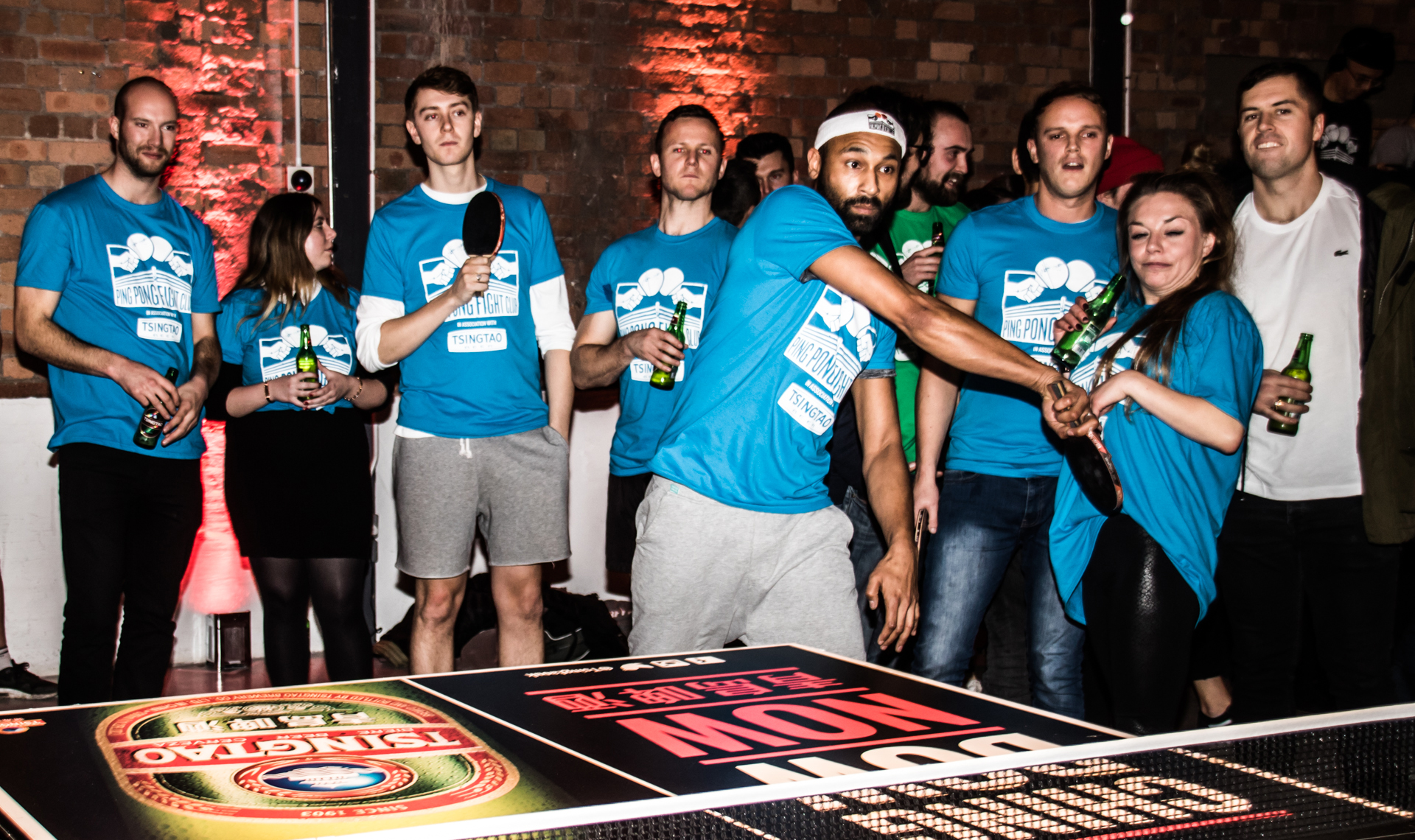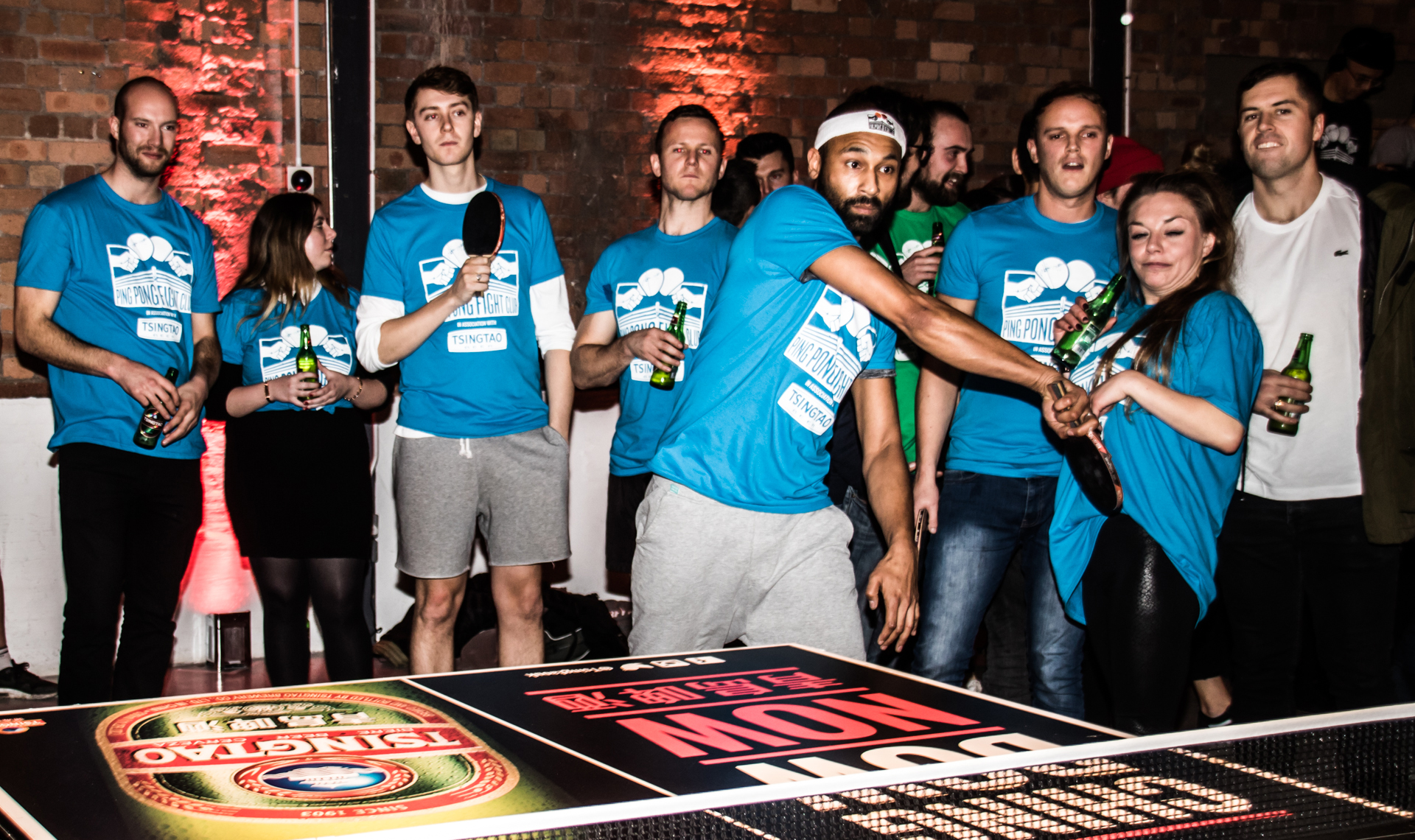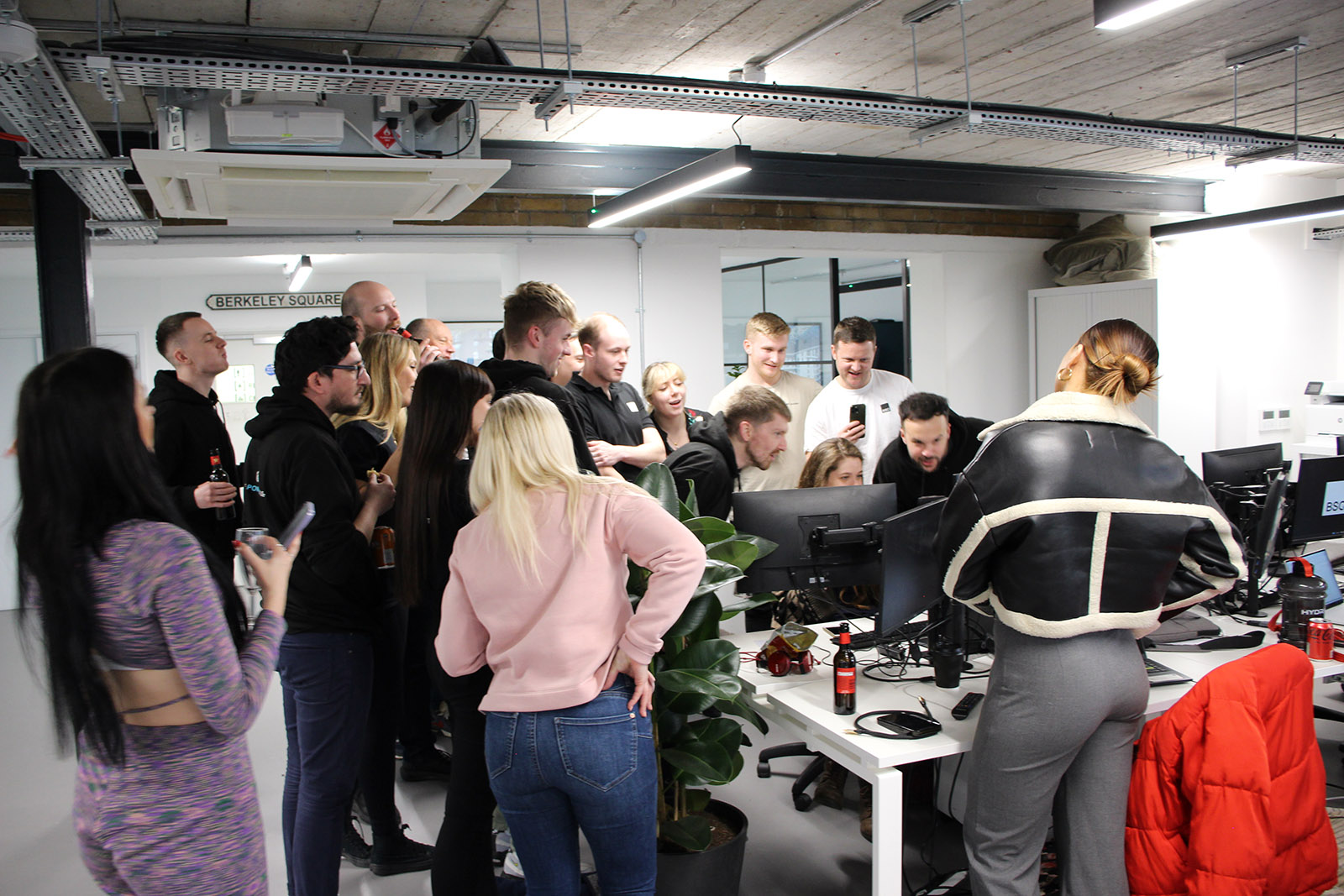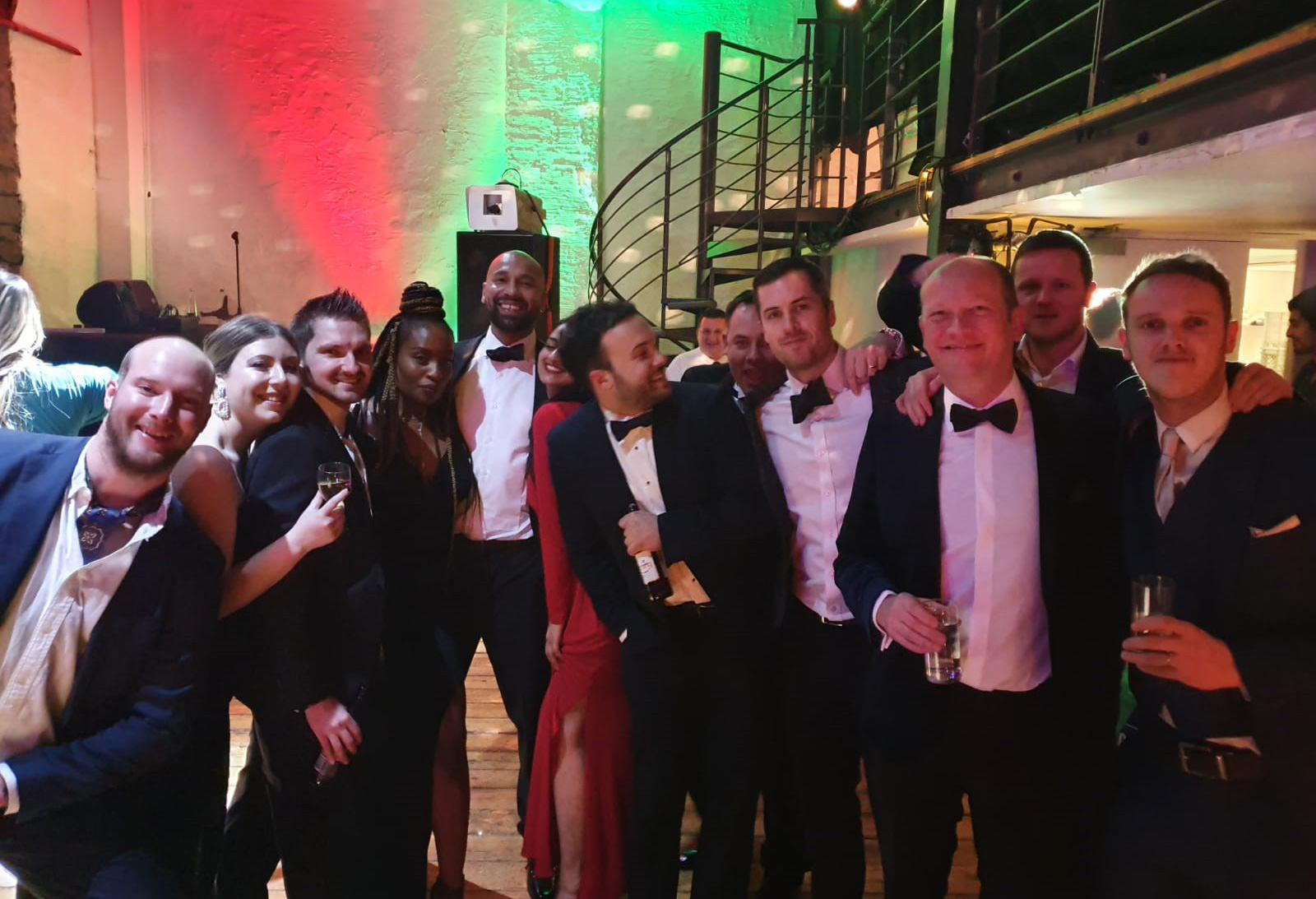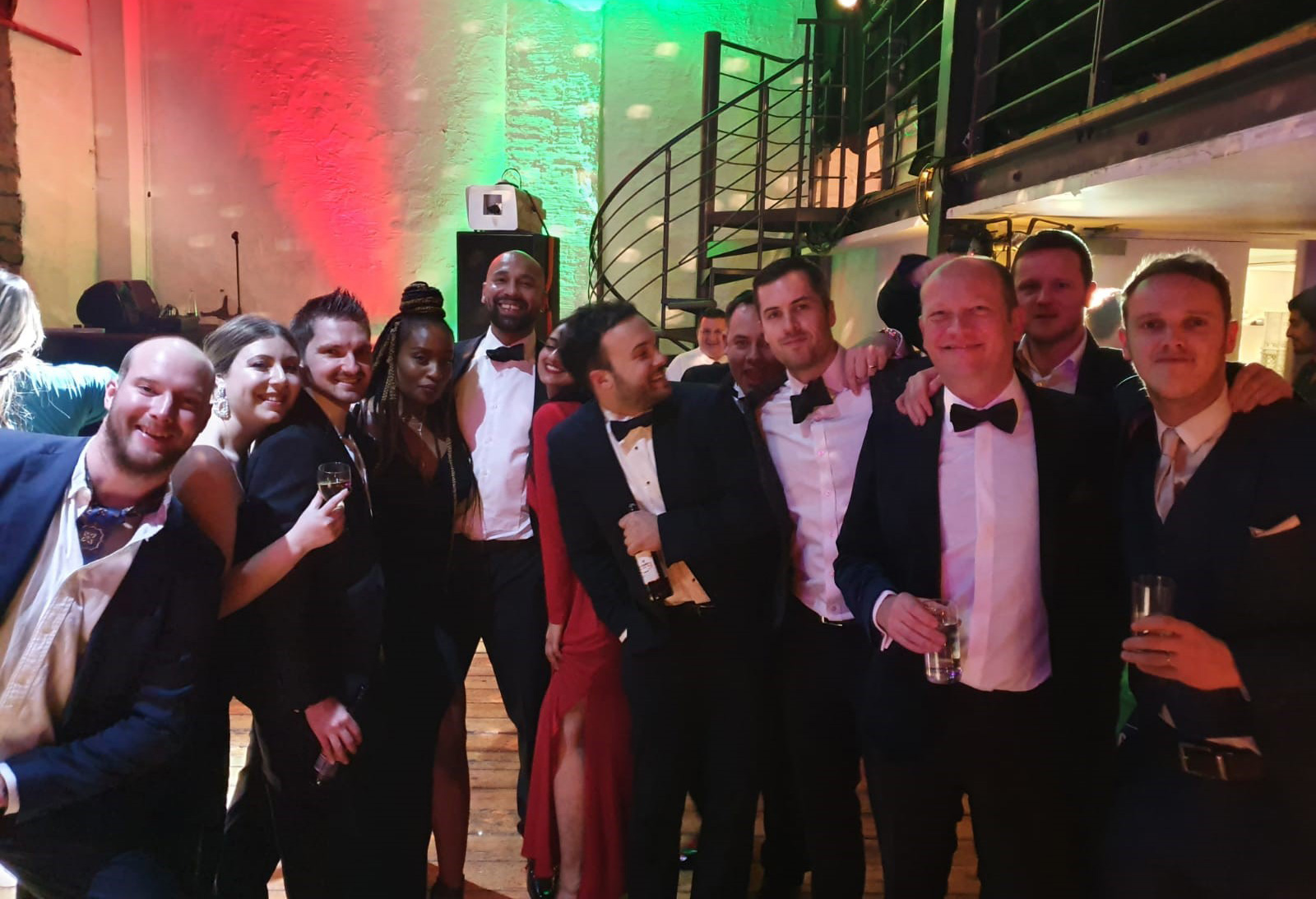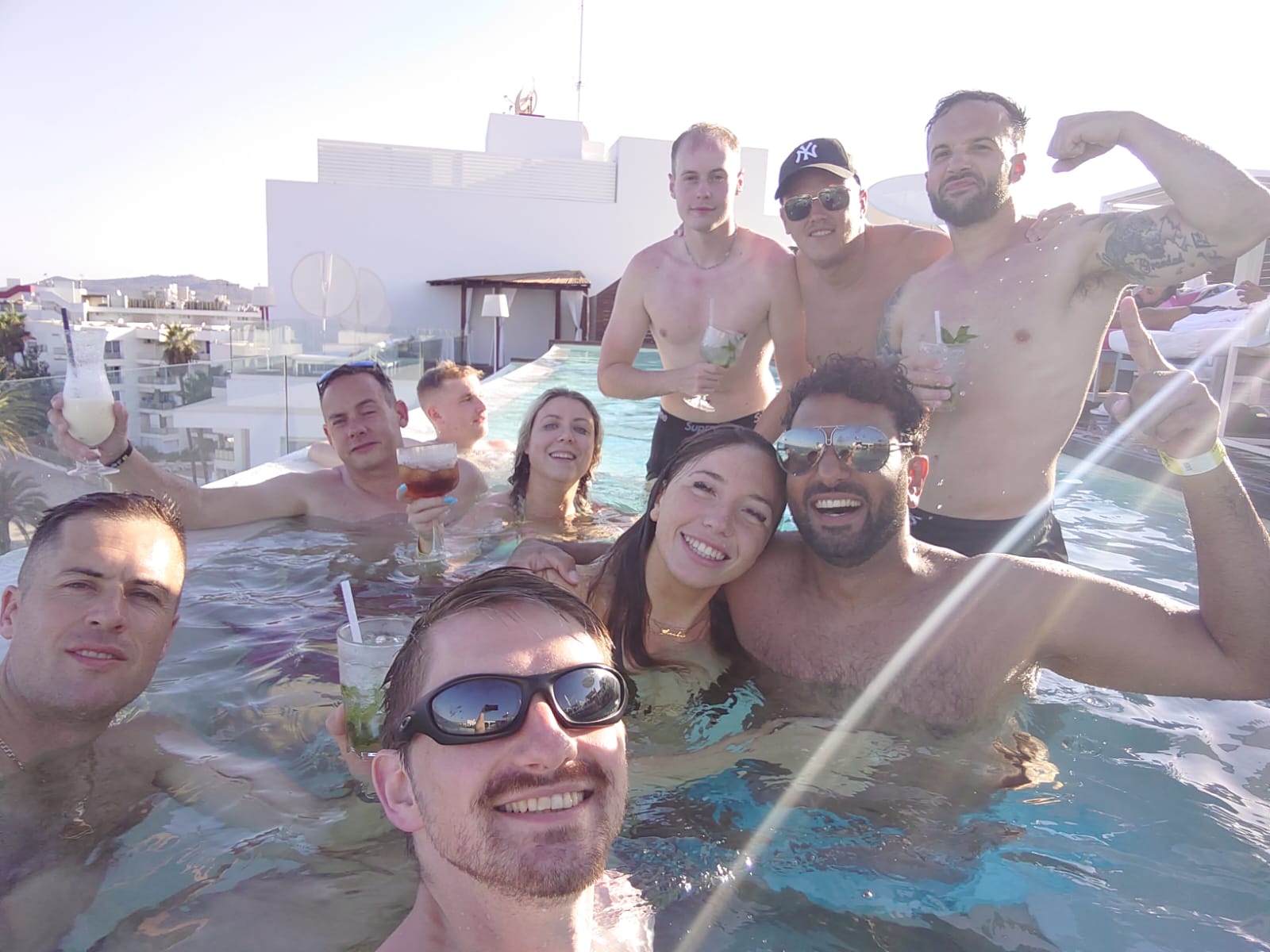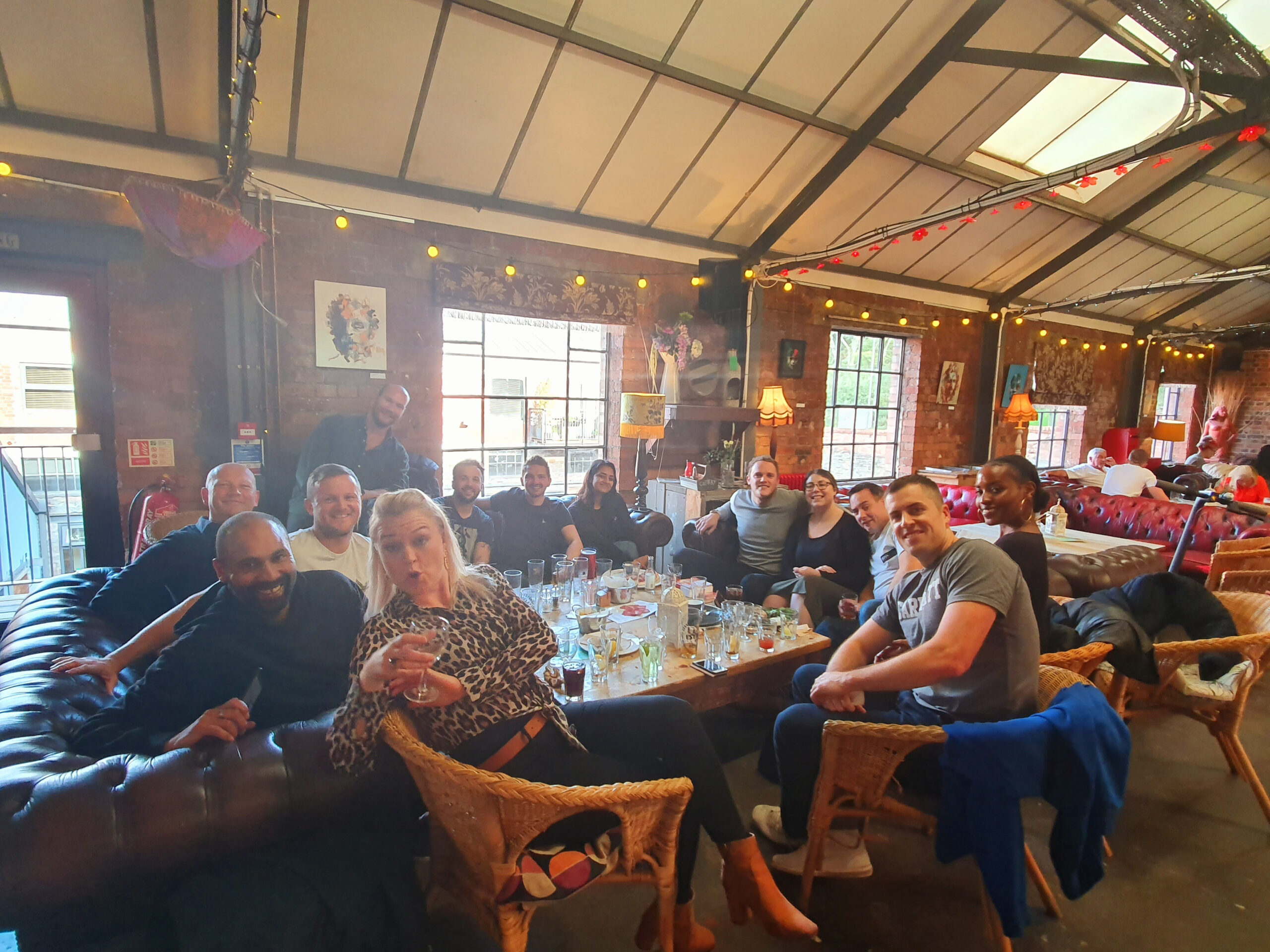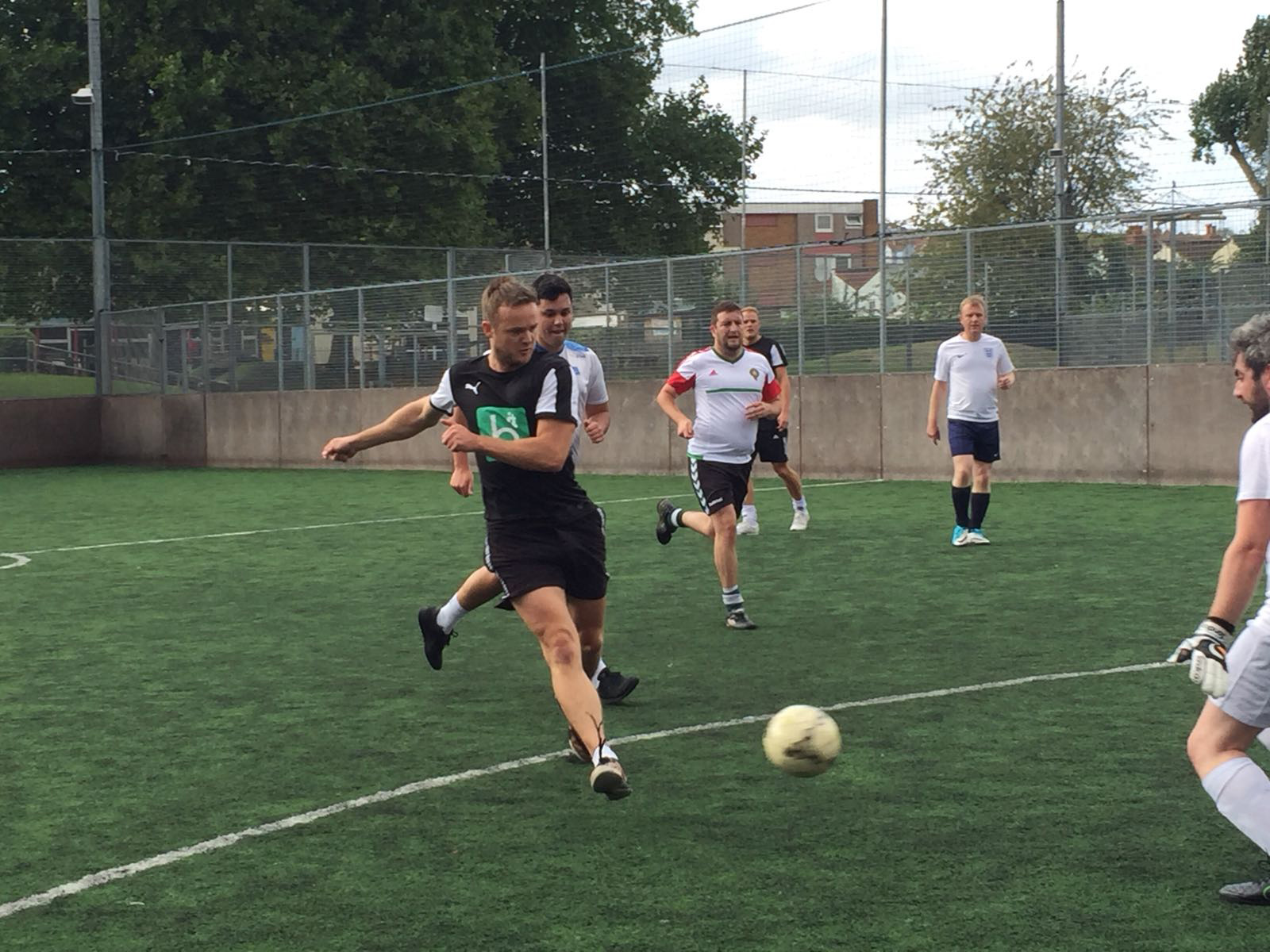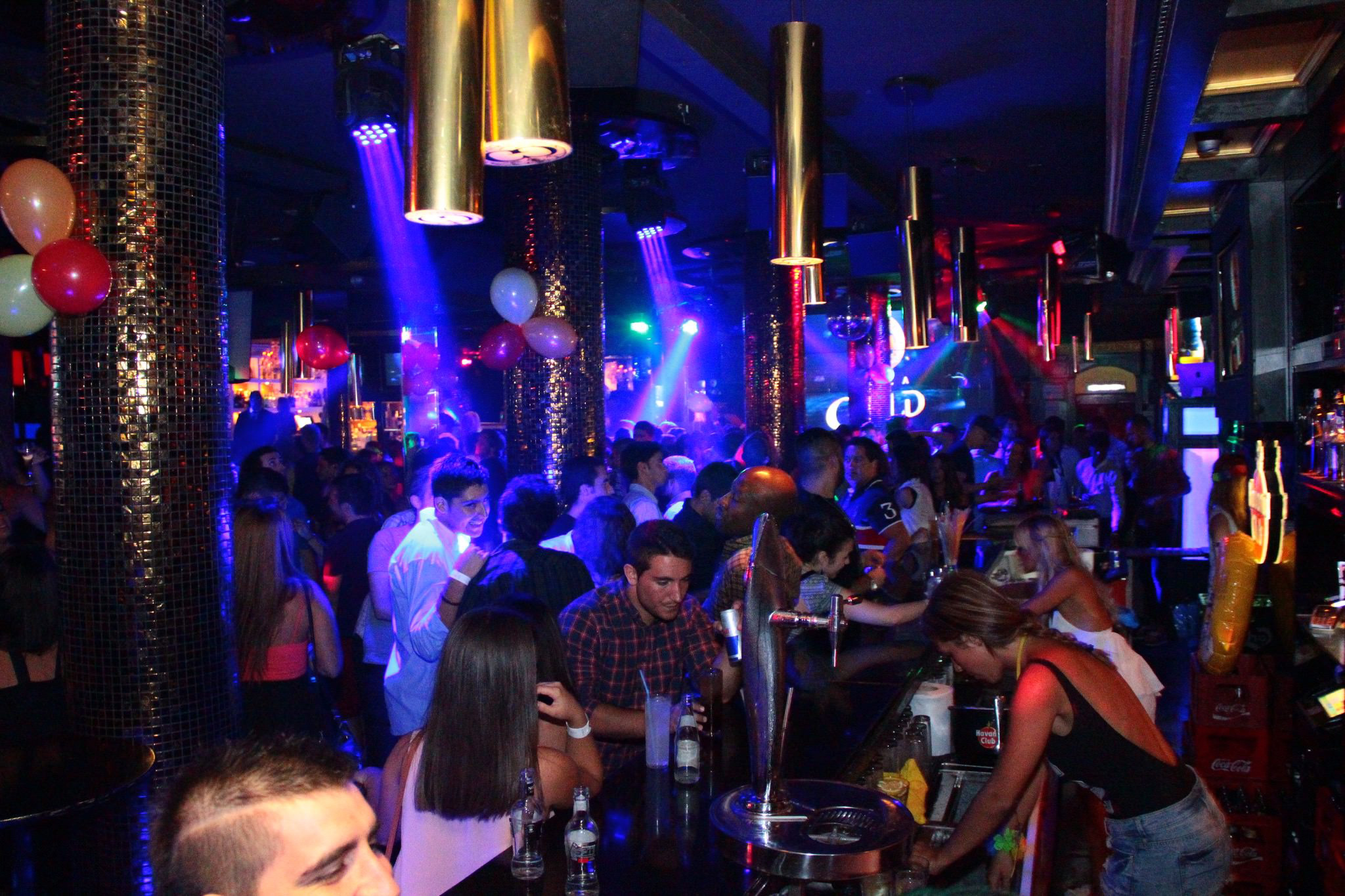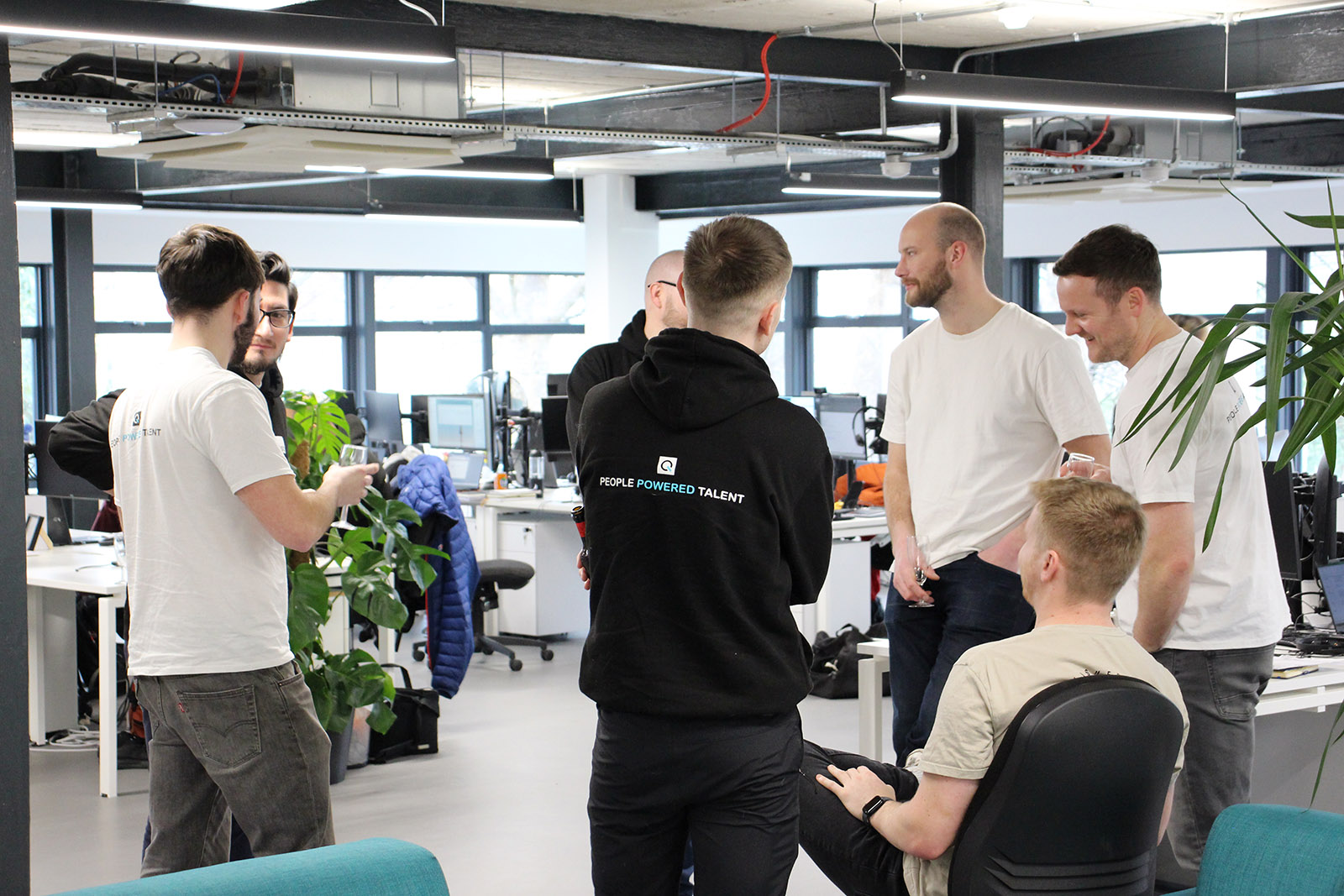 "Recruitment is a true meritocracy – hard work is rewarded, and progression is based on results rather than office politics – but BSQ takes this so much further than other agencies and gives you complete autonomy to forge your own path. 4.5 years and 4 promotions later, I still look forward to coming to work."

Ashleigh Roberts – Principal Recruitment Consultant
Join our team