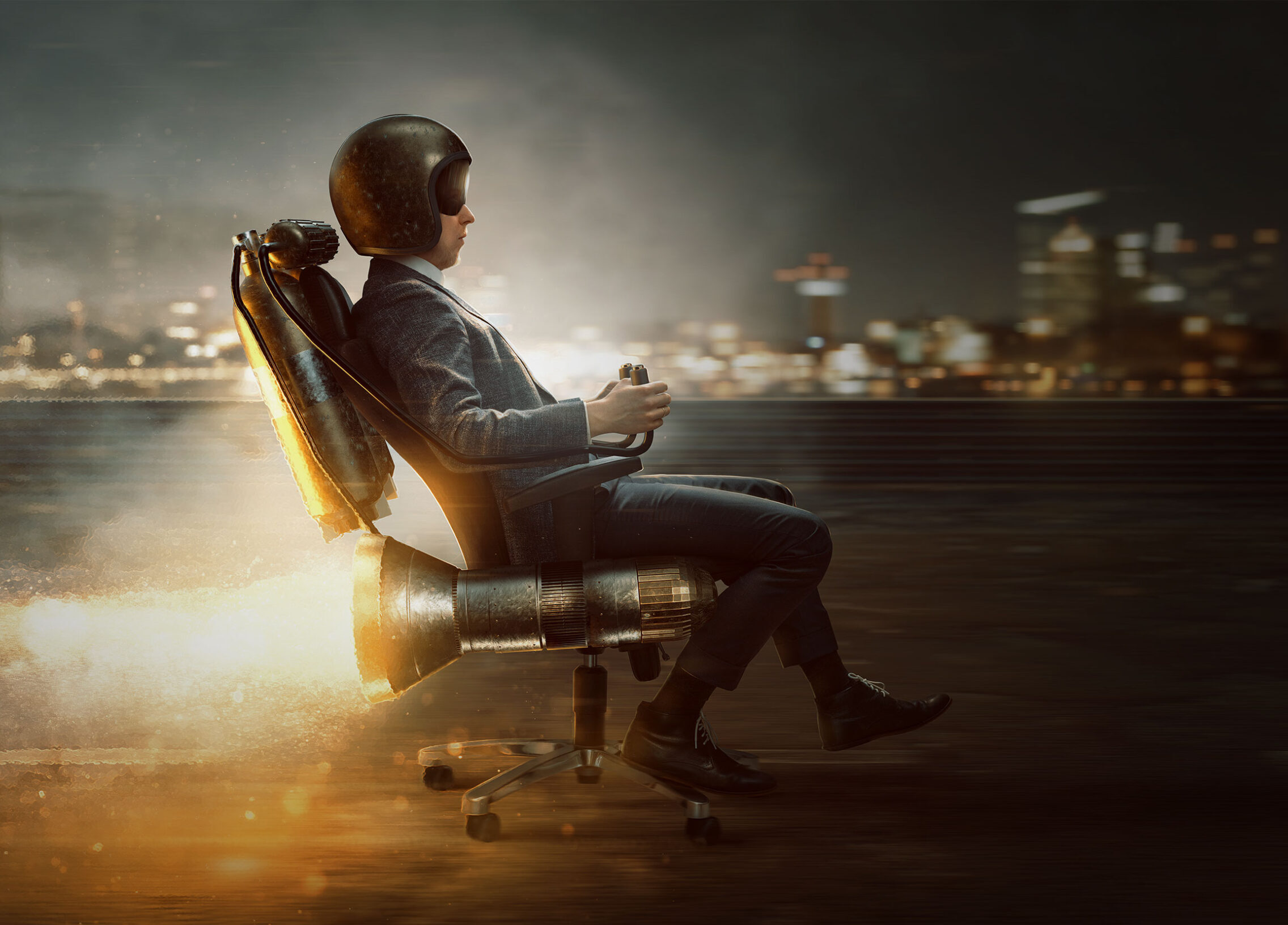 Our IN-team offering is simple, we embed one of our experienced consultants within your organisation to fill vacancies for you on a retained basis.
Maybe you need to scale your business fast and don't yet have an internal talent acquisition function and so need support of one of our consultants whilst you build one?
Or maybe you have a temporary peak in workload that necessitates a short-term expansion of your talent acquisition team?
Our Consultants can slot into your existing hiring team and act as a fully-fledged member or your team. Or if you're interested in a more detailed service they can work with your hiring managers to define your job descriptions, design your talent acquisition strategy, and help you implement the best hiring process possible.
We've provided these services for a variety of clients across Europe with great success, in both a fully remote and hybrid working models.
IN-Team @ BSQ.
Stewart Smith talks about our In-Team solution and how it can be quickly implemented in order to scale up your business.
Our people are available to take your call on 01179 276 592. We'd love to work with you, so if you're currently looking for professional support, please get in touch at in-team@bsqtalent.com
"It's uncommon to find a business that's doing much more than just passing on CV's these days but Berkeley Square certainly do go out of their way to ensure the role and candidate are the best fit."

Global Head of Security, Capgemini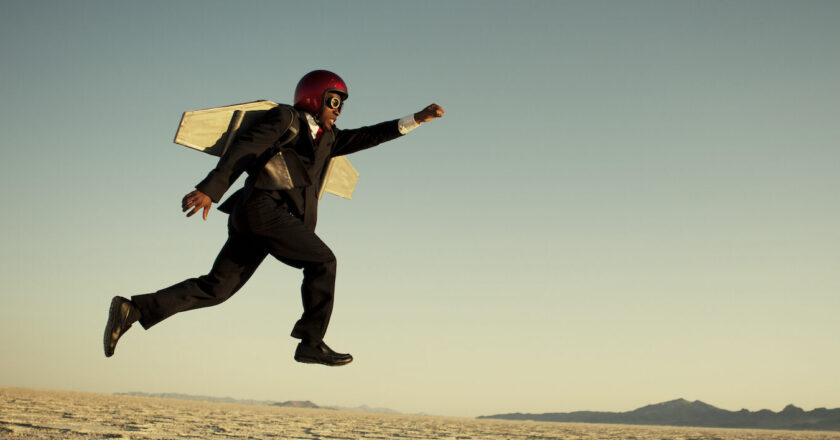 Recruitment
Our people have years of experience in competency-based recruitment, so we're uniquely well-positioned to fulfil any role for permanent and contract staff across a broad range of industry sectors in partnership with national and international clients.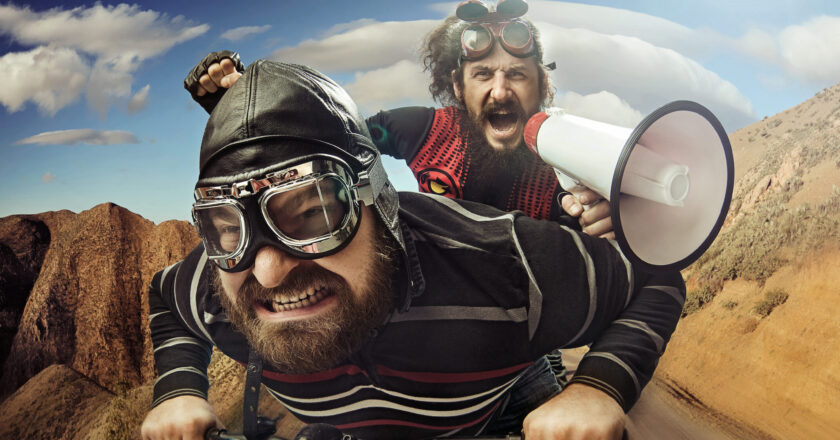 Consulting
BSQ's focus on developing exactly the right people-powered solution to ensure the continued growth of your enterprise.
News & insights
Do you know how to attract top-talent employees to your company? A lot has changed in the past 2 years and the standard employee benefits such as no dress code […]