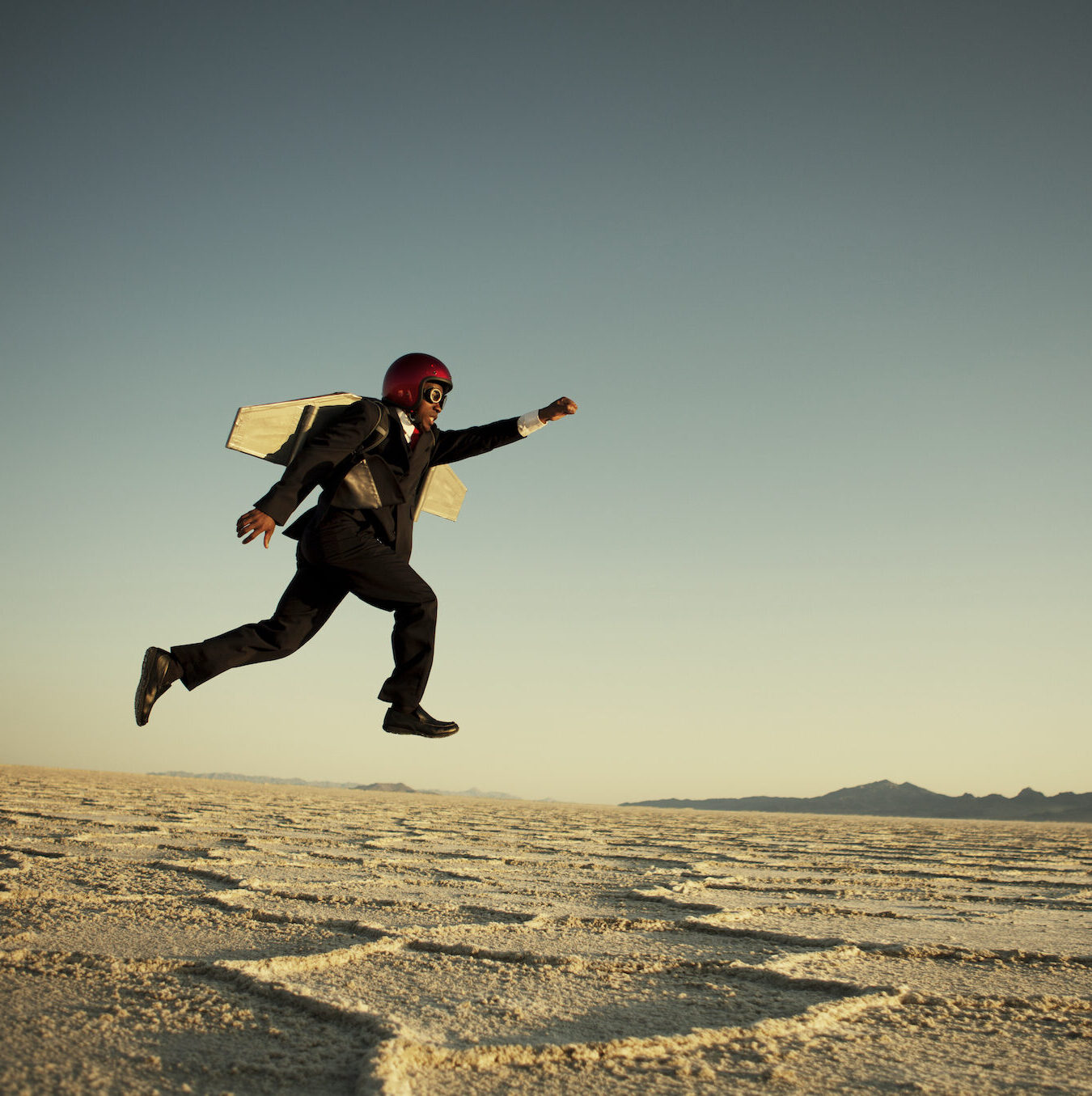 BSQ is proud to take a central role in people-powering hundreds of ambitious businesses every day.
Our people have years of experience in competency-based recruitment, so we're uniquely well-positioned to fulfil any role for permanent and contract staff across a broad range of industry sectors in partnership with national and international clients.
We know that strong working relationships with our clients provide the most successful cost-effective solutions to their recruitment needs. We're passionate about the benefits we bring to our clients' businesses, and committed to delivering the highest levels of service. That's why we take time to understand your business culture and we recruit accordingly.
Recruitment @ BSQ.
Nicholas de Swart, BSQ's Founder and Director talks you through our long established and very successful recruitment offer.
Our people are available to take your call on 01179 276 592. We'd love to work with you, so if you're currently looking for professional support, please get in touch at recruitment@bsqtalent.com
Retained
We understand that in order to deliver successful recruitment, it's essential to establish your client's specific requirements – bespoke solutions are critical in a continually evolving IT market.
Our aim is to work in partnership, understanding your business strategy and long-term goals.
Contingency
BSQ have been delivering contingent based recruitment for decades. It's what we all know and love.
It puts you as our client in a position of no risk, you get to experience all BSQ has to offer and we in turn will do our best to present you with the perfect candidate for your requirement, 99% of the time we get it right
"Their ability to find the right people quickly made them the sole supplier of over 20 contractors for a major overseas project – I was impressed by the way they kept close to the individuals throughout the project ."

Partner, Deloitte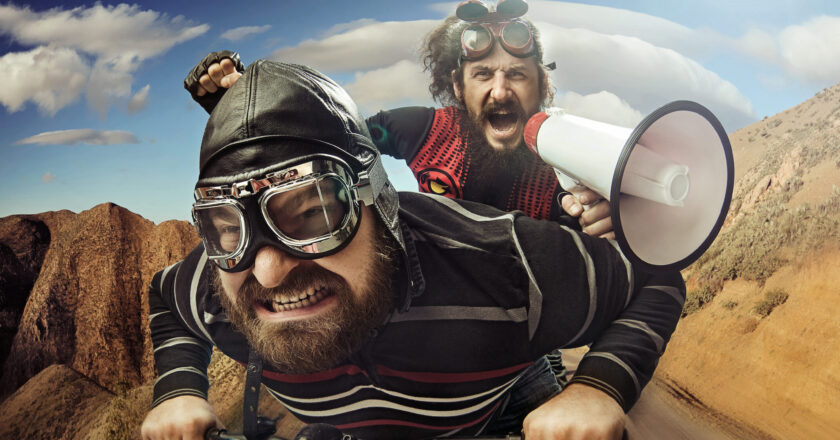 Consulting
BSQ's focus on developing exactly the right people-powered solution to ensure the continued growth of your enterprise.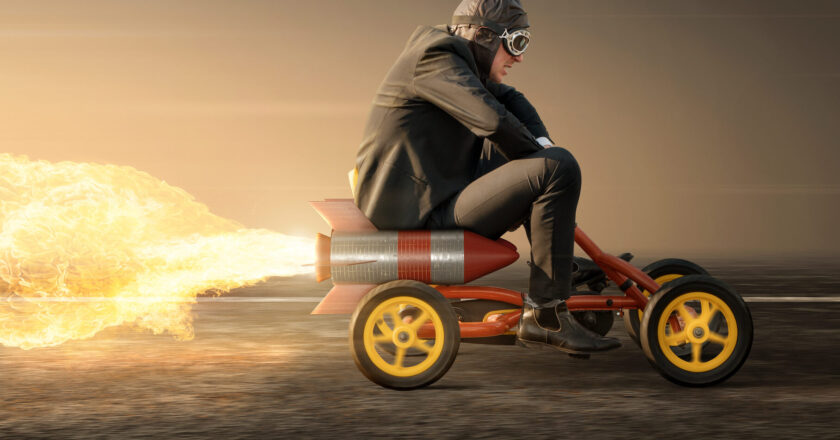 IN-Team
Delivering the right people-powered solution sometimes means our people need to be your people.
News & insights
Do you know how to attract top-talent employees to your company? A lot has changed in the past 2 years and the standard employee benefits such as no dress code […]