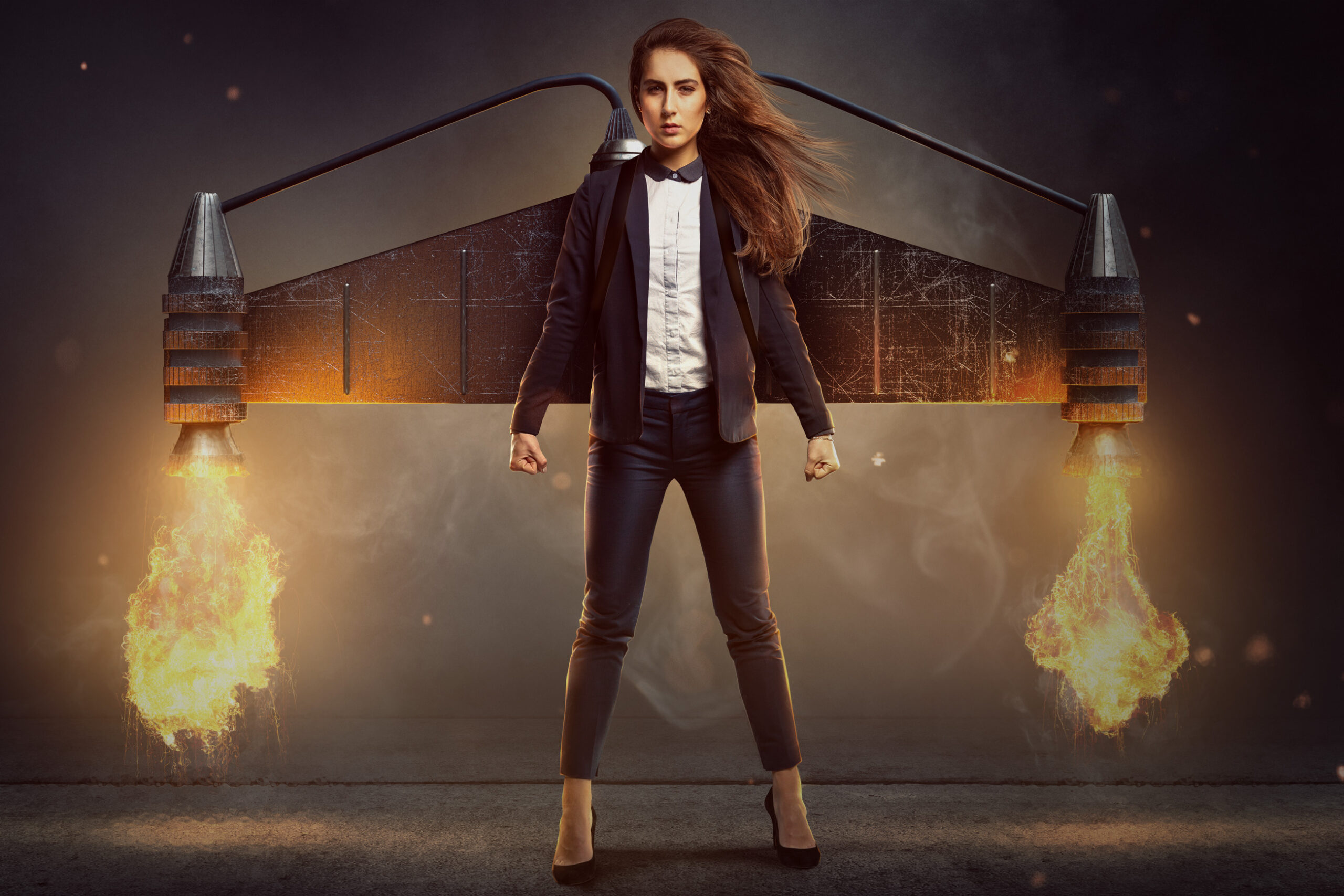 Expertise,
passionately
applied
We always take time to understand our client's business and culture before beginning the recruitment process, whatever your needs…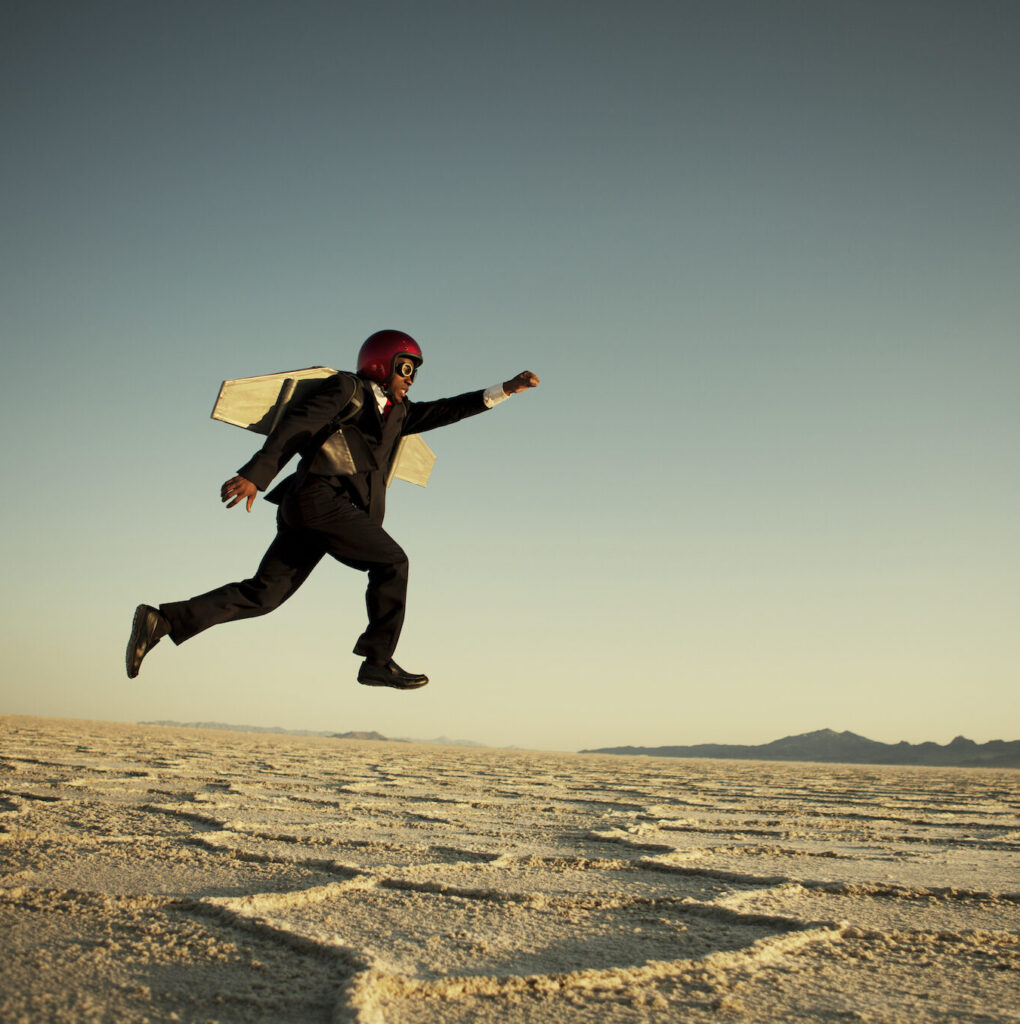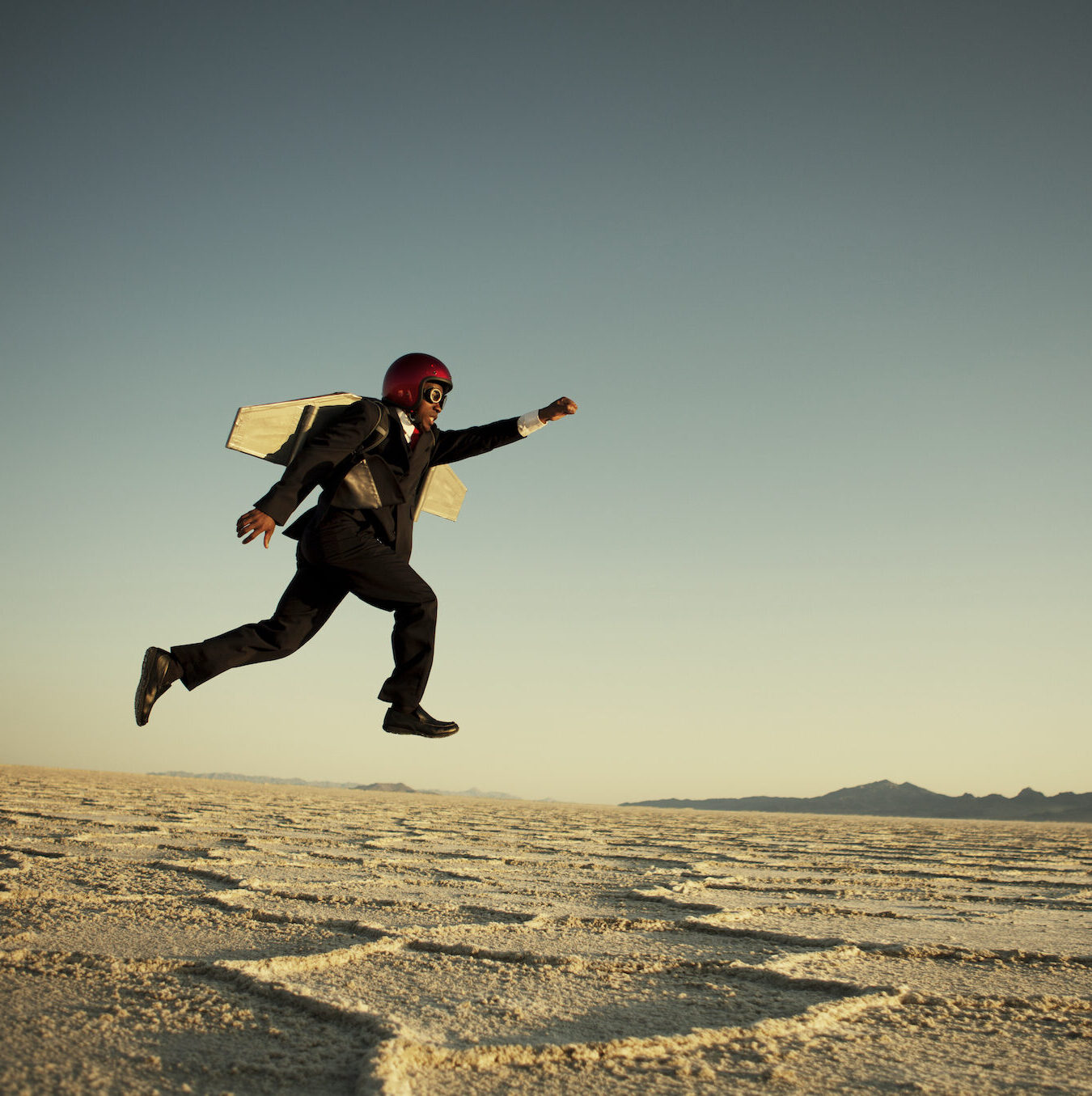 Recruitment
Relax and let us do the hard work.
We're proud to take a central role in people-powering hundreds of ambitious businesses every day.
Our people have years of experience in competency-based recruitment, so we're uniquely well-positioned to fulfil any role for permanent and contract staff across a broad range of industry sectors in partnership with national and international clients.
Consulting
BSQ's focus on developing exactly the right people-powered solution to ensure the continued growth of your enterprise.
Whether you need support utilising digital, mobile and emerging technologies, or strategic guidance in transforming the architecture of your business, our consultants provide a complete range
of transitional operation and infrastructure services from inception to completion.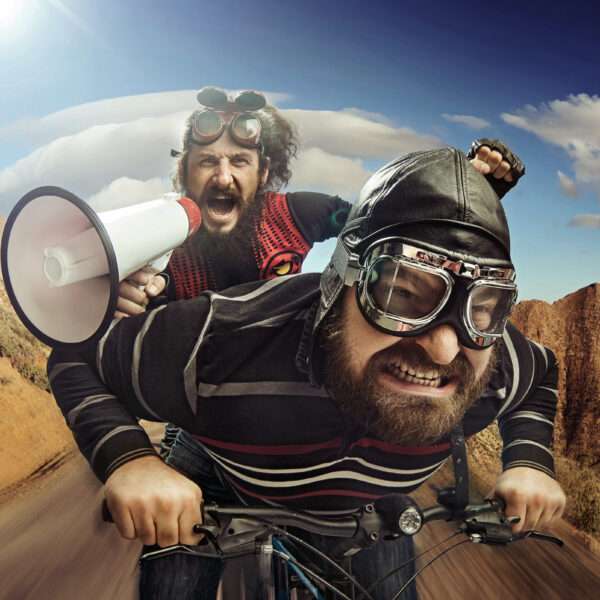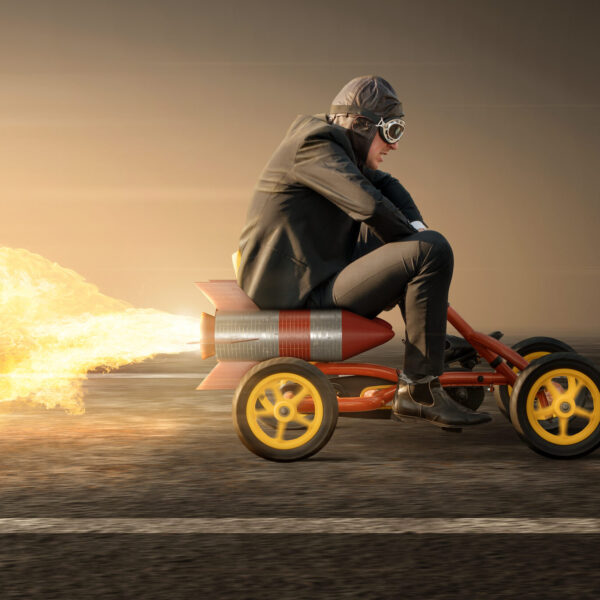 IN-Team
Delivering the right people-powered solution sometimes means our people need to be your people.
BSQ IN-TEAM offers an immersive approach to recruitment, with our specialist consultants empowering the growth of your business from the inside.
Ready to embrace your vision and celebrate your culture, we'll collaborate at ground-level, gaining the unique insights necessary to attract just the right people to complete your team.
"I have worked with Berkeley Square IT for a number of years and during this time they have proved to be a highly valued supplier. They are extremely professional, reliable and personable."

They understand my recruitment needs and only send suitable candidates who are well managed throughout the whole recruitment process. I would have no hesitation in recommending Berkeley Square IT to other organisations and value their integrity and professionalism highly.

Recruitment Business Partner, Atos
News & insights
Do you know how to attract top-talent employees to your company? A lot has changed in the past 2 years and the standard employee benefits such as no dress code […]
Read all about IT
Keep up-to-date with the latest goings on. SIGN UP for the BSQ BULLETIN.