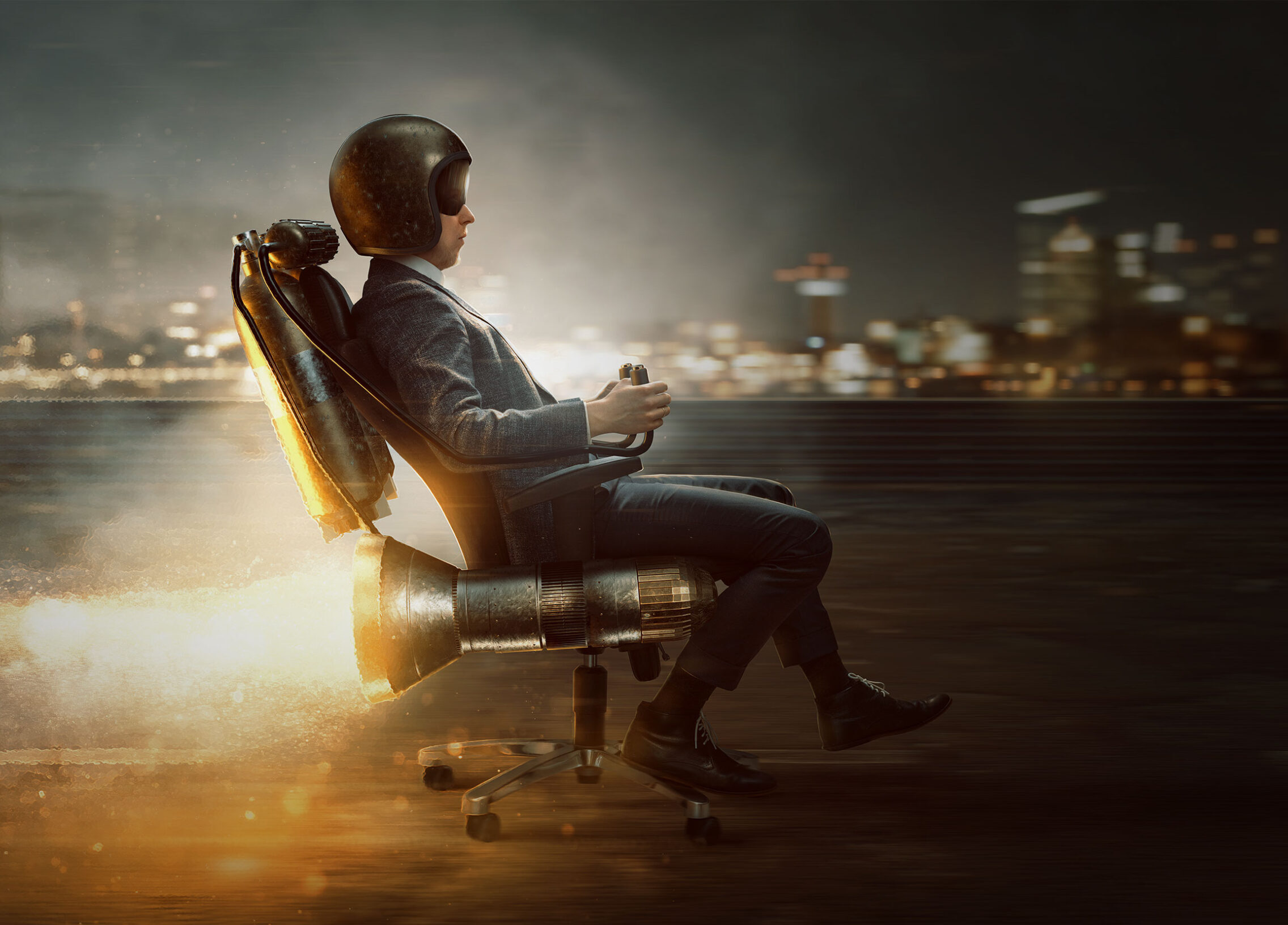 Life at BSQ.
Always
rewarding
We wingman people through the most important moments of their careers, helping shape thousands of unique life journeys.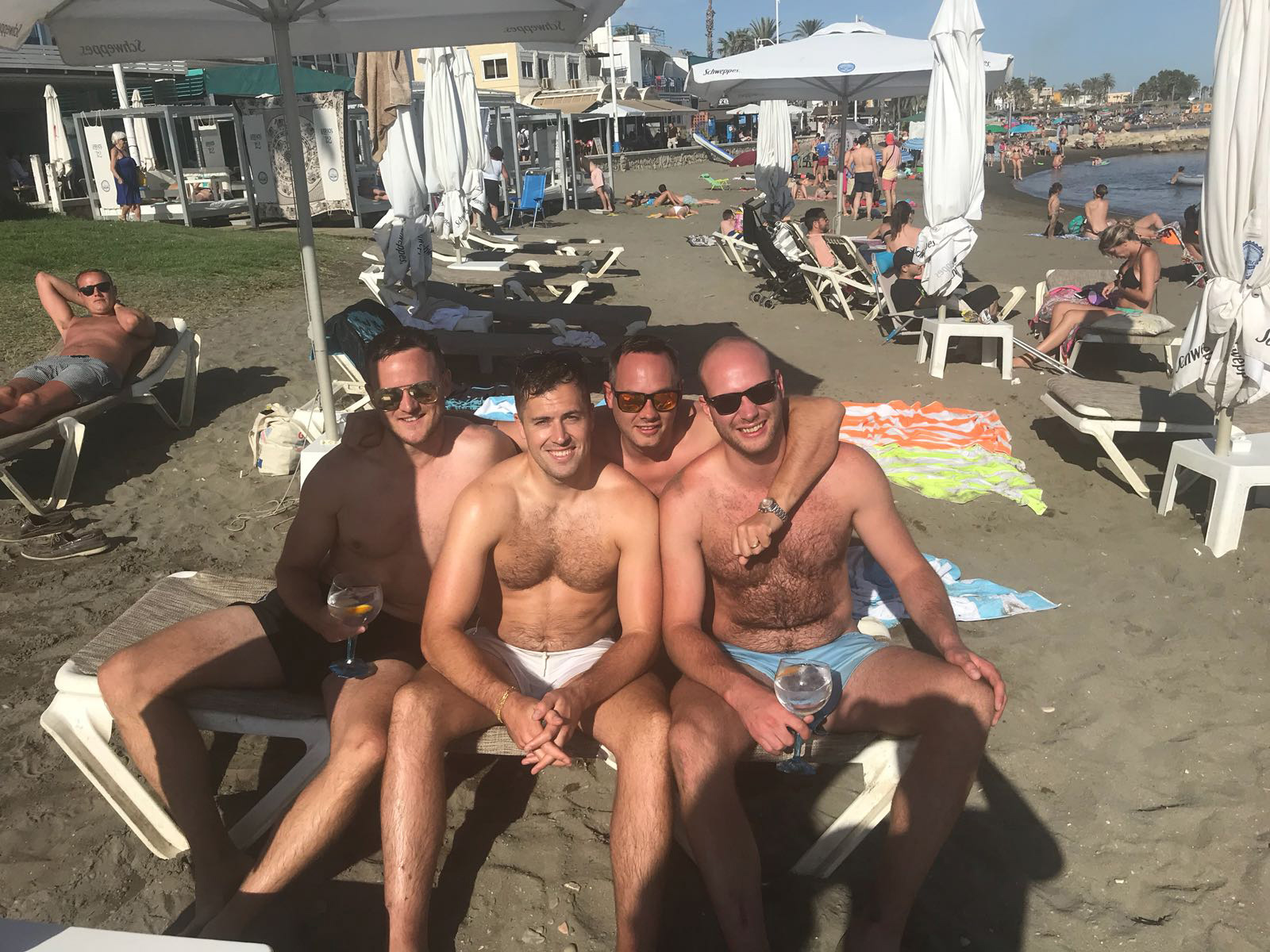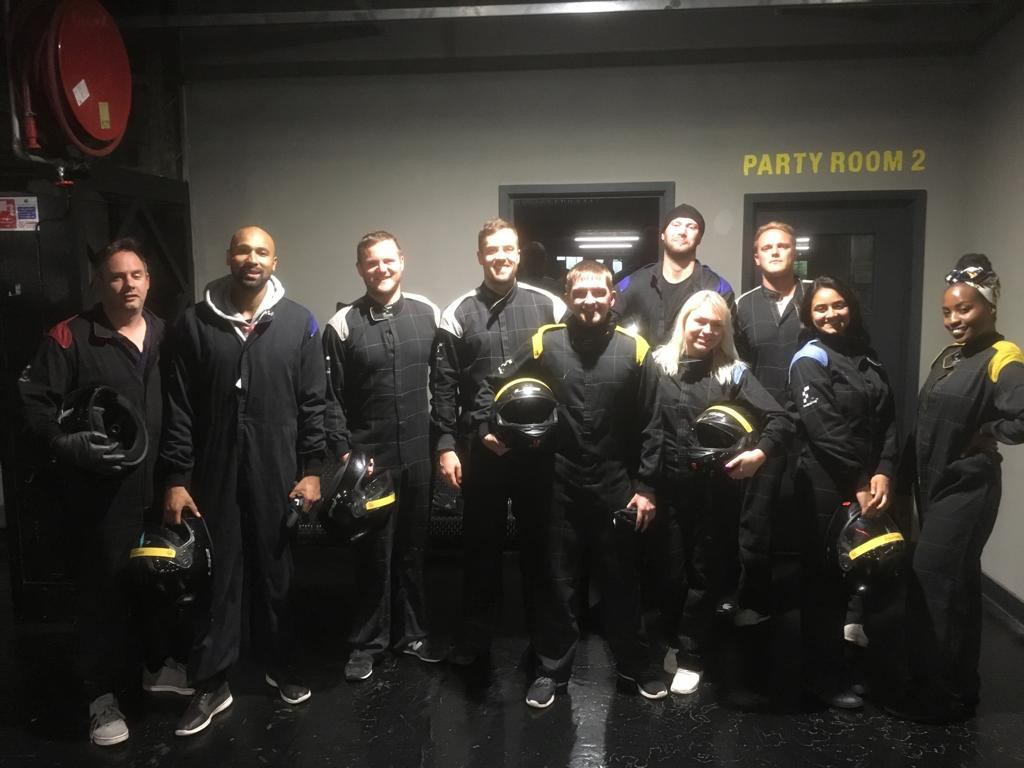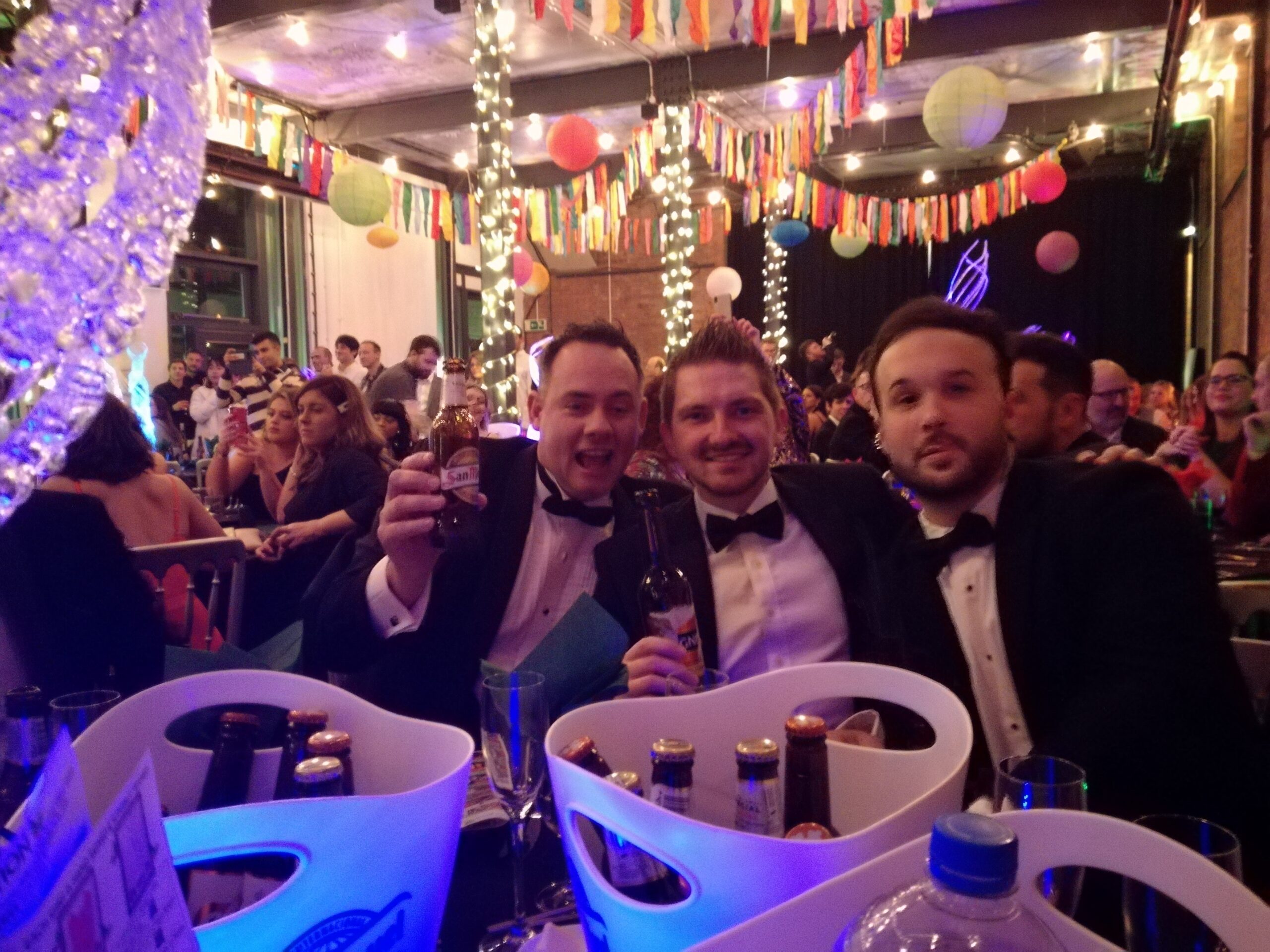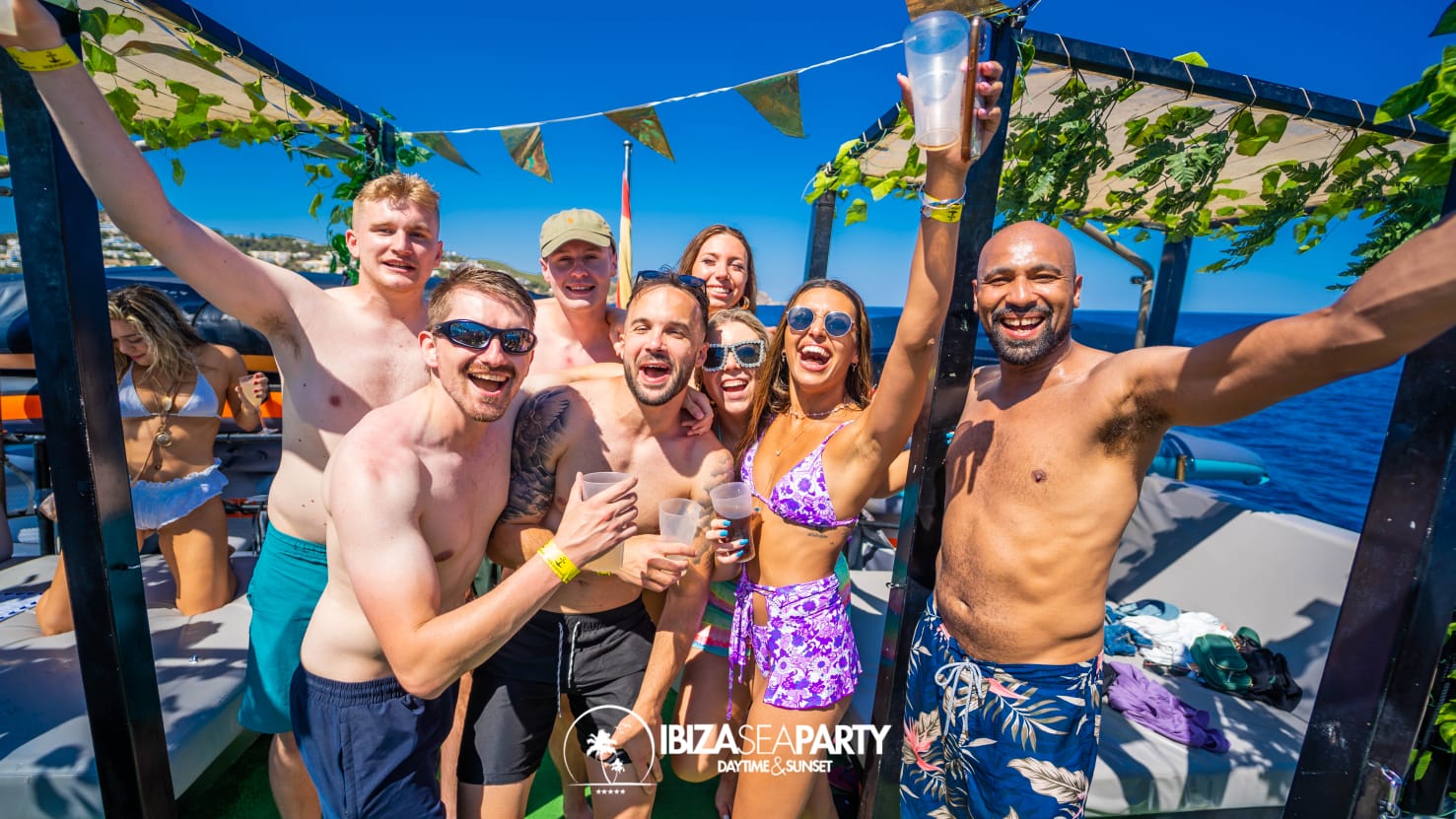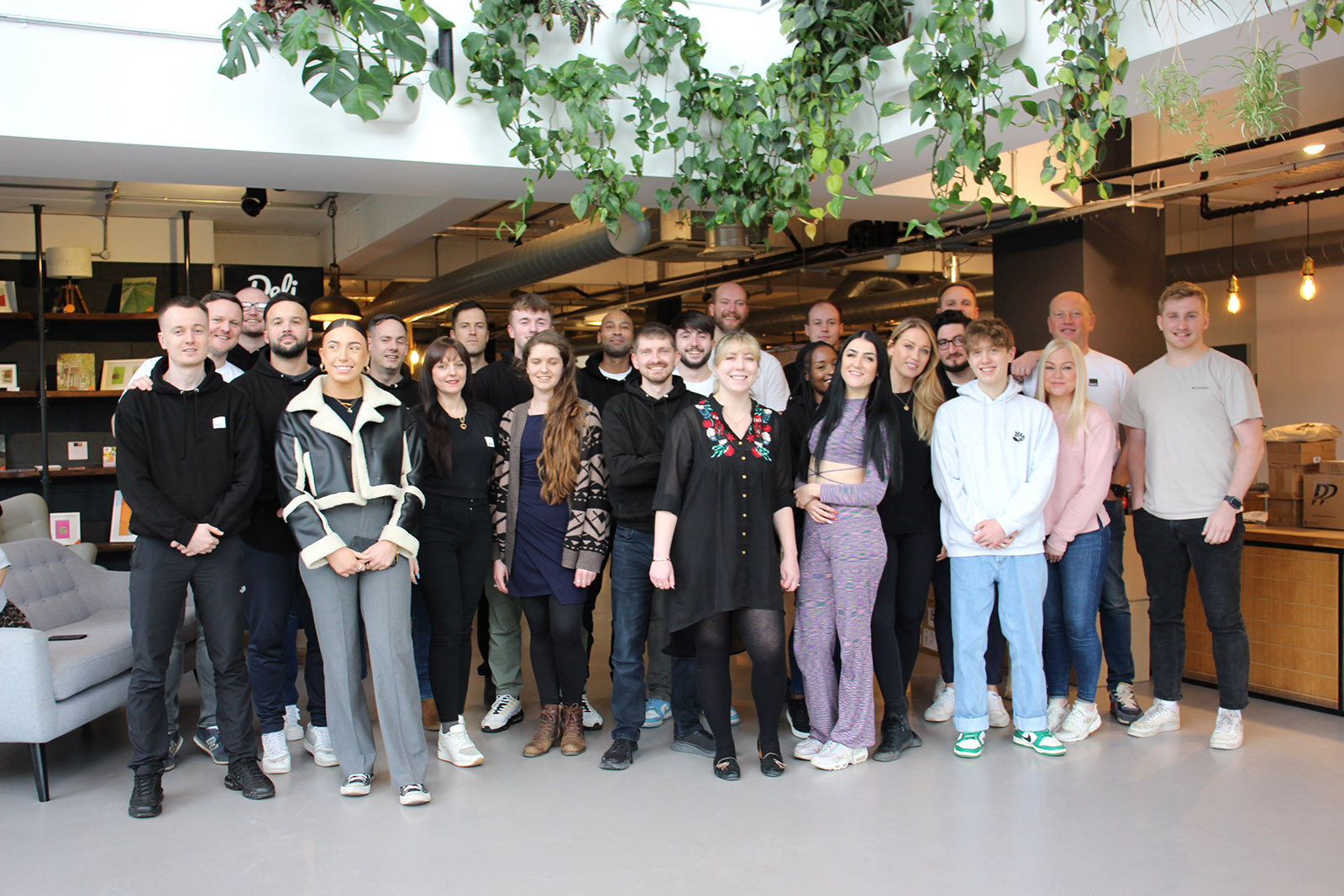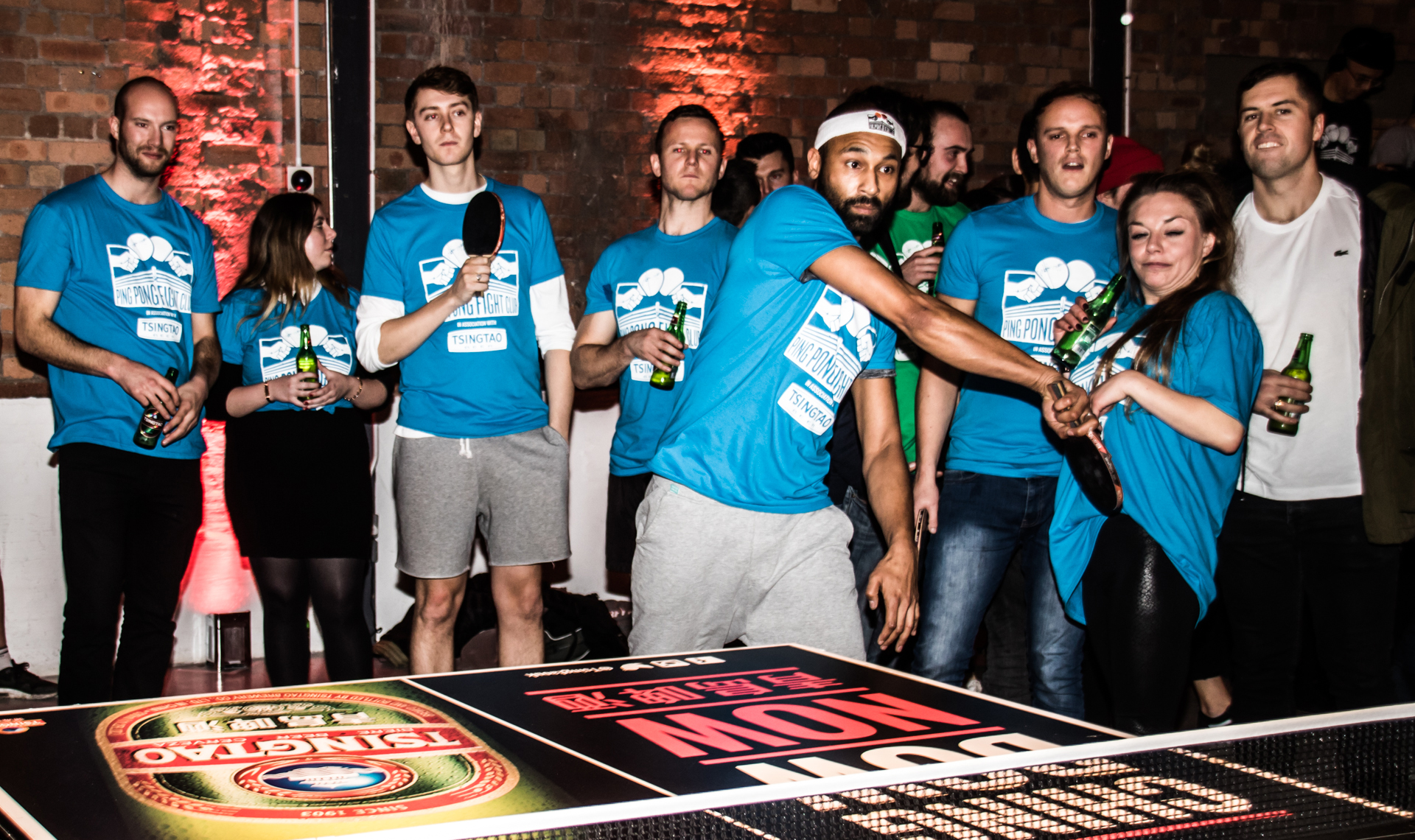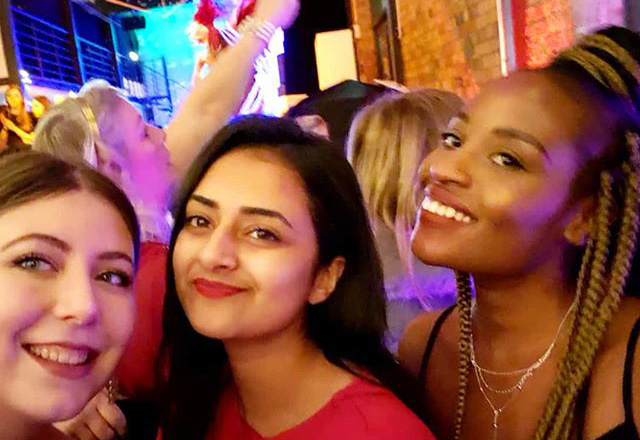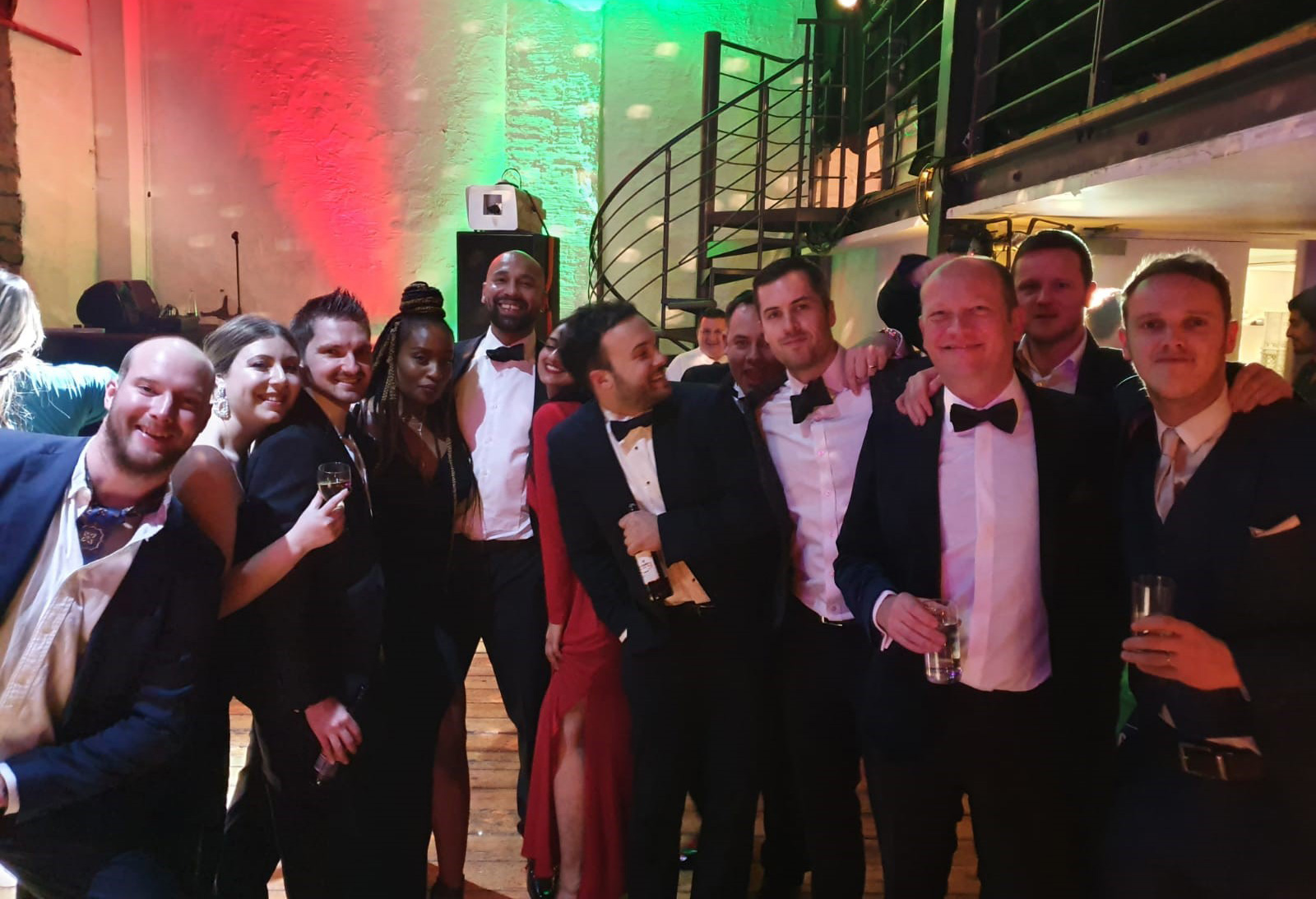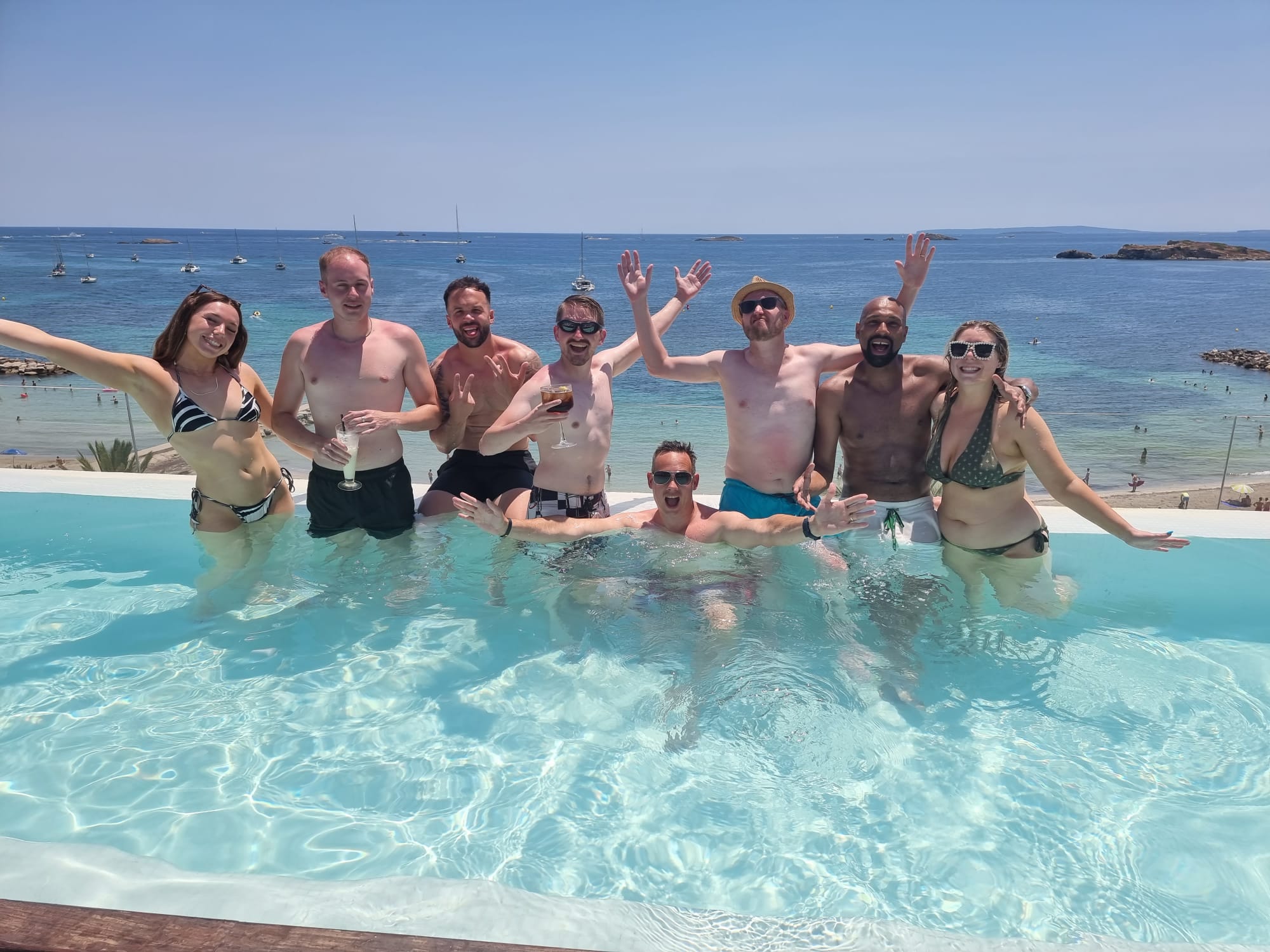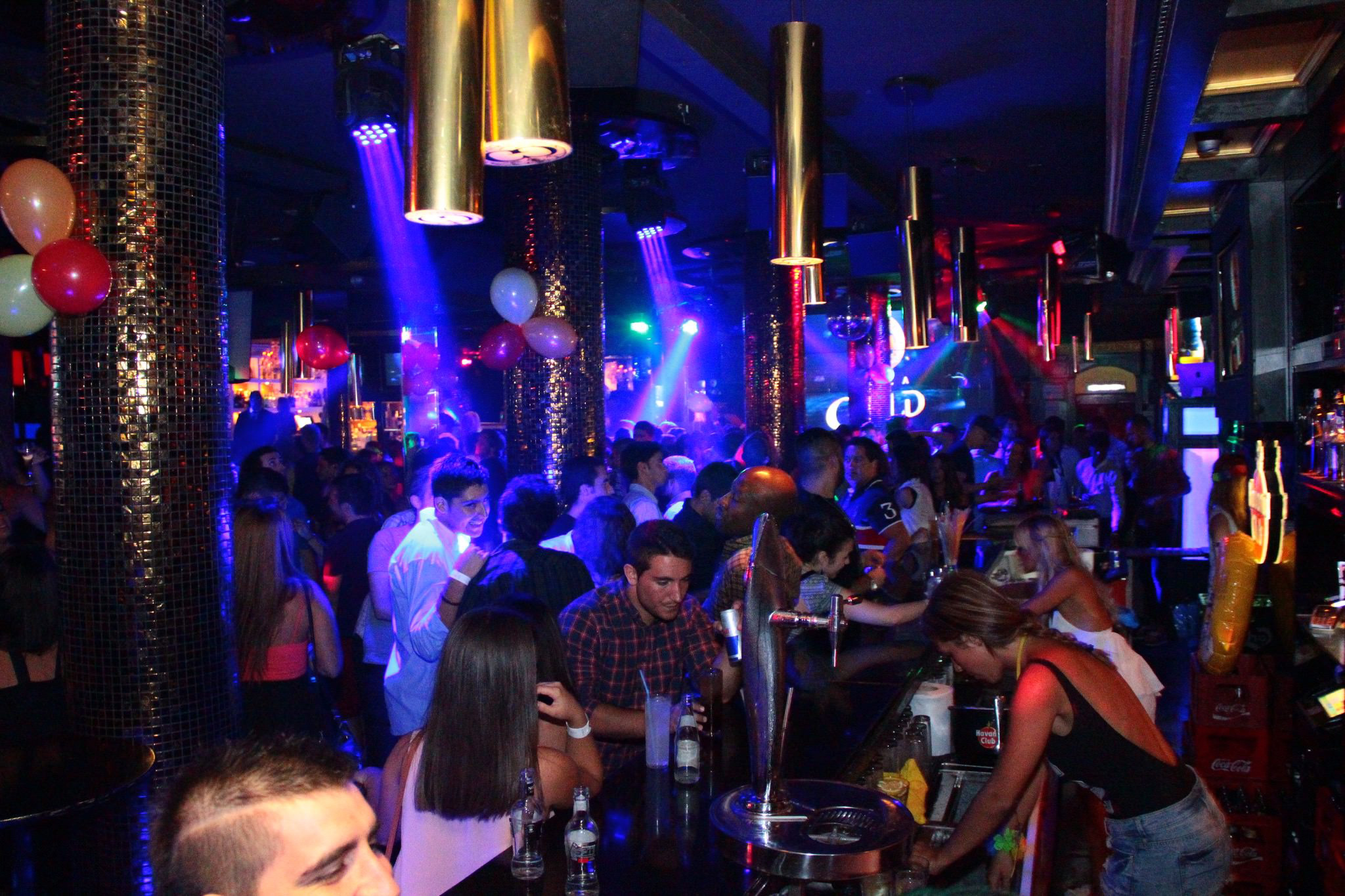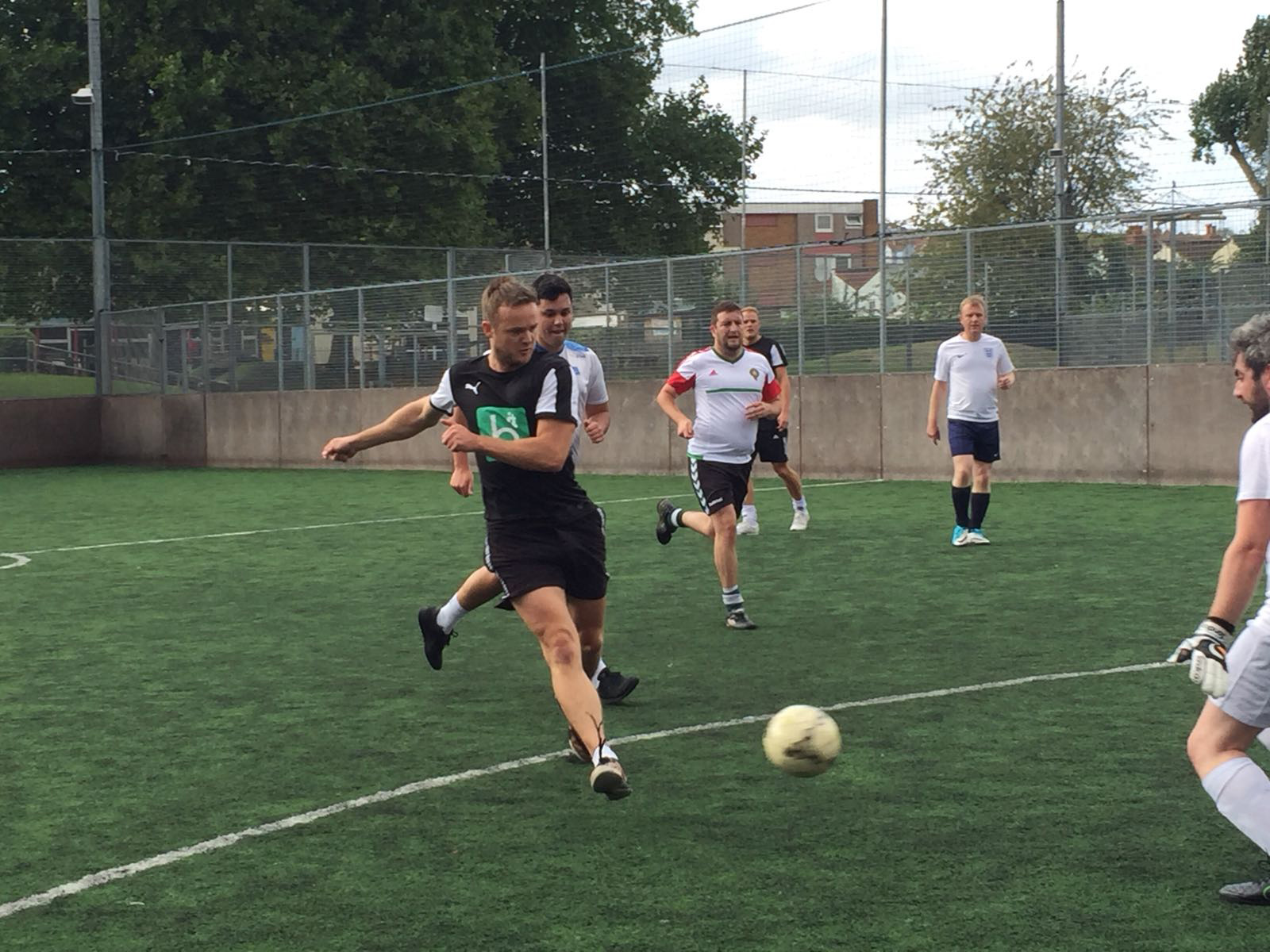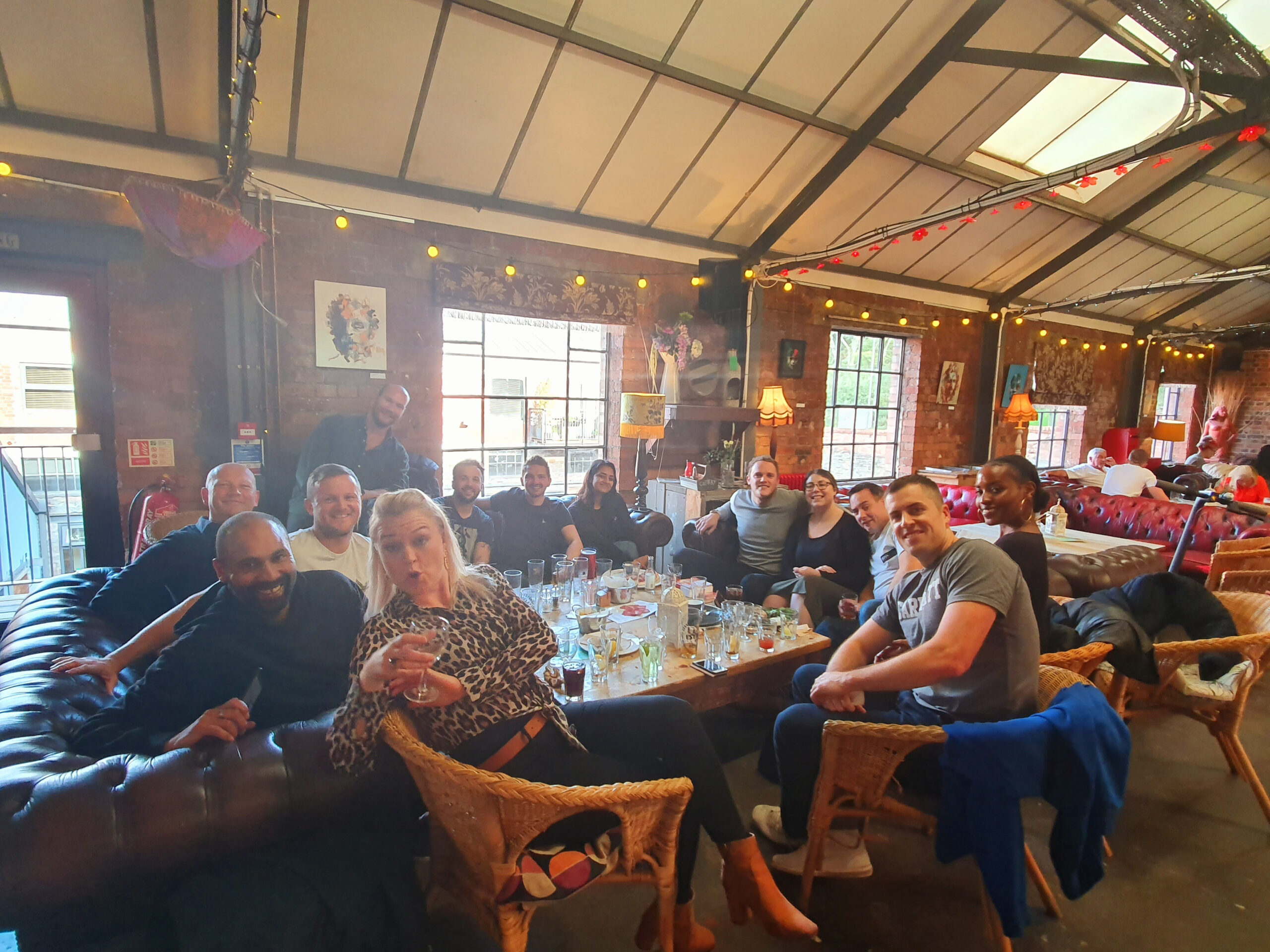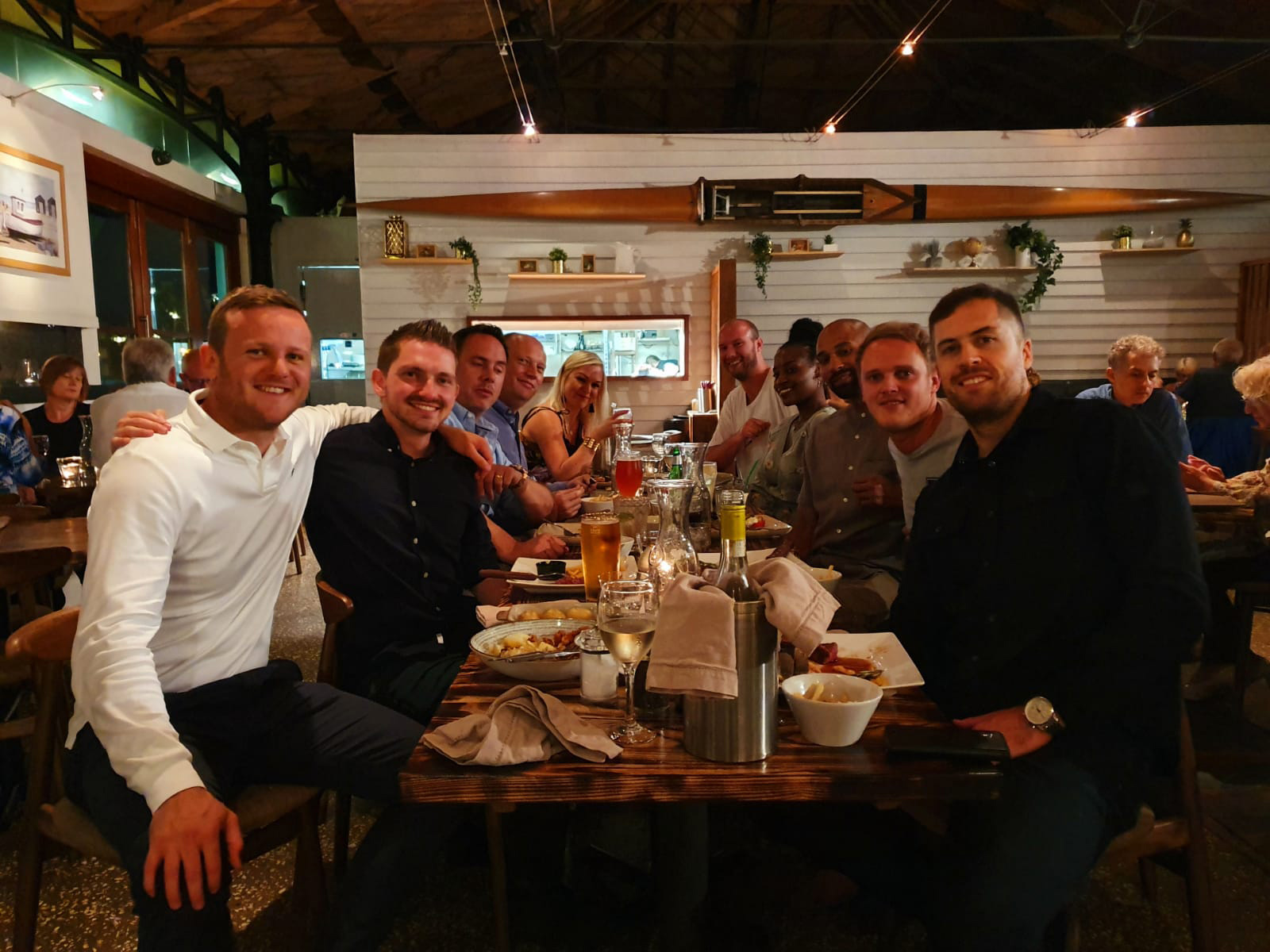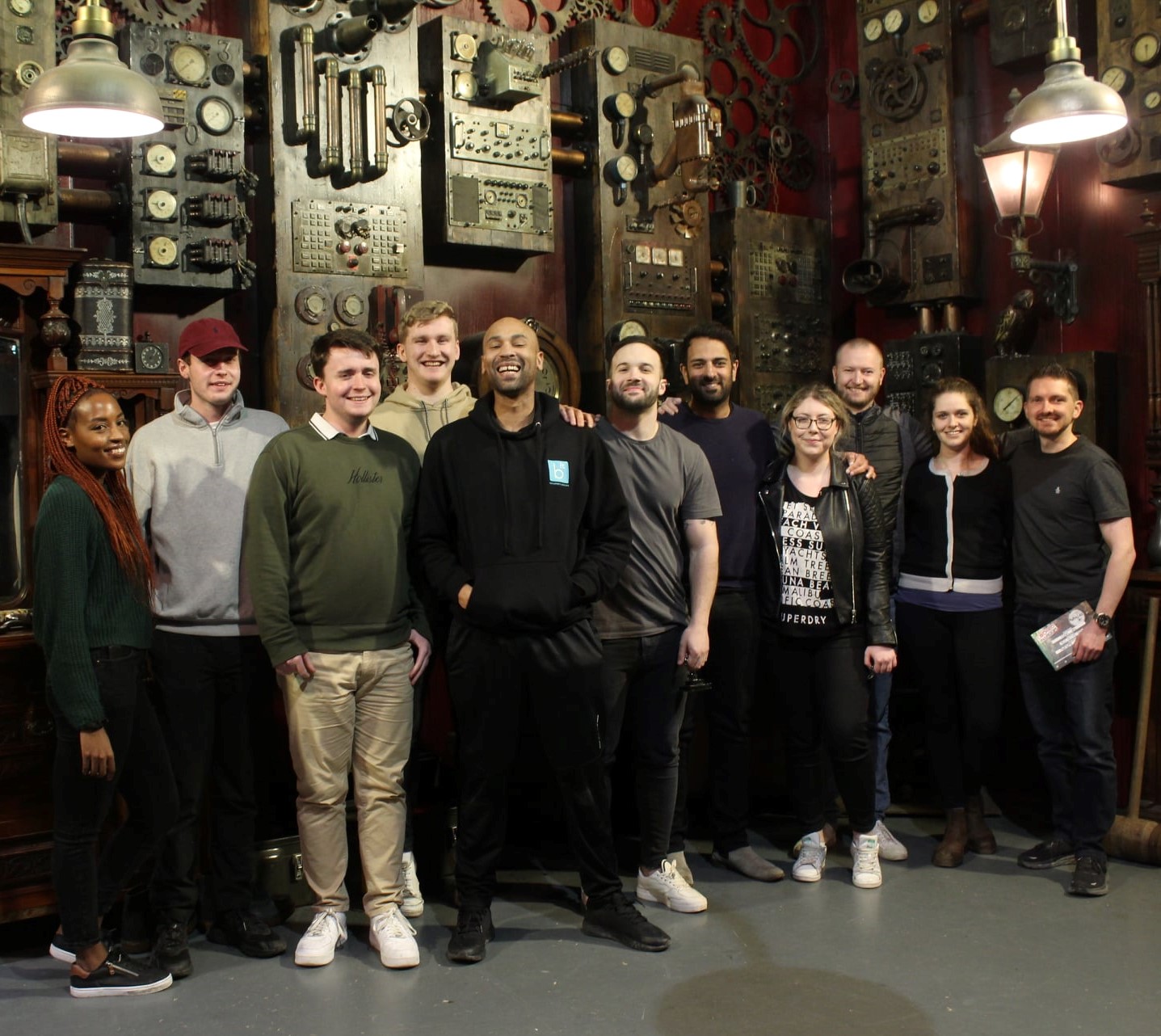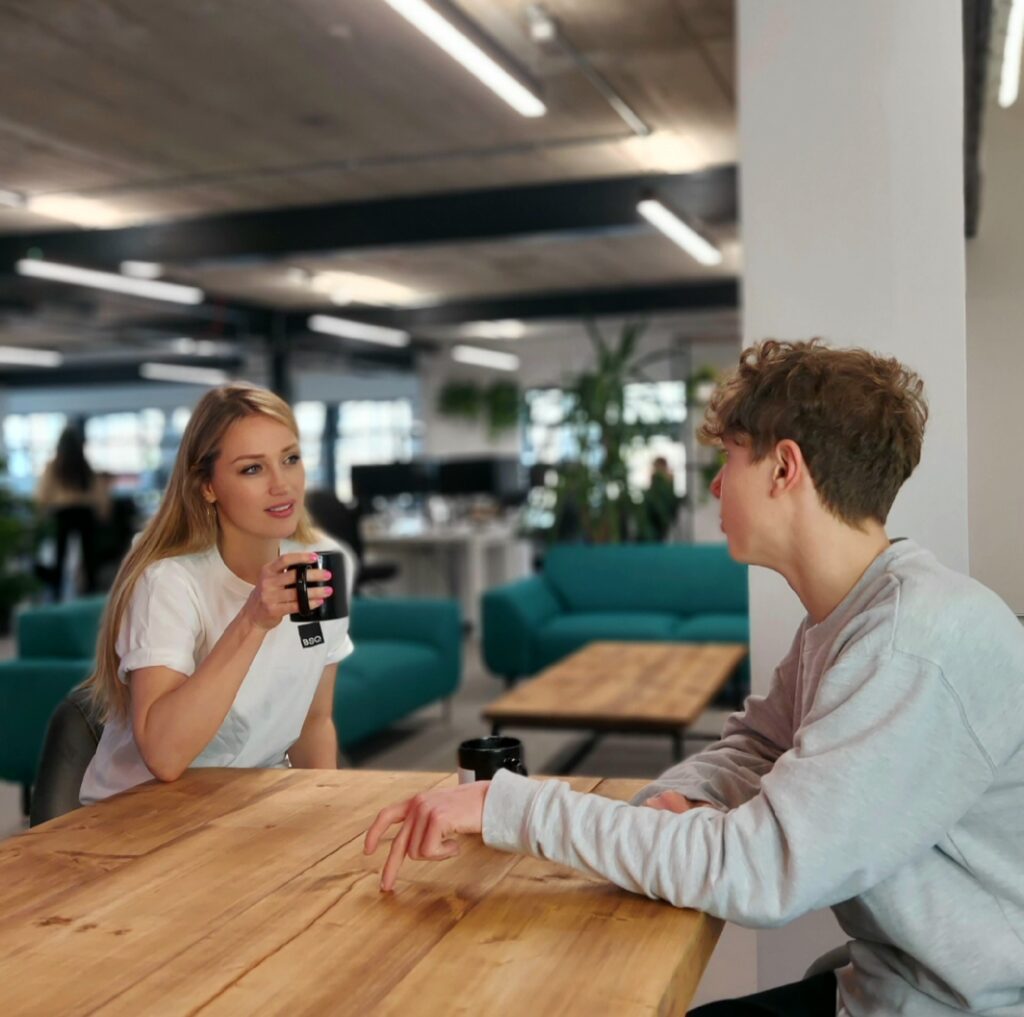 We're an unlimited company
If you want any old career in recruitment, you've come to the wrong place. But if you want to forge YOUR career, being brilliant being you, then you might be BSQ people.
The only thing we won't let you be is normal (that's a setting on the drier).
Spotlight
Our team are what makes BSQ special. Every one of us is truly inspired to help build careers and people-powered businesses.
Our values are rooted in respect for people – client, candidate or employee. They shape BSQ's future, and we hope that everyone recognises them as they guide us.
We're committed to honesty and transparency in all our endeavours. We don't operate with any hidden agenda and will never mislead our clients and employees.
BSQ aims to provide services of value and benefit to all. We strive for excellence in fulfilling our responsibilities to society as a business and as an employer.
Each new client provides us with another opportunity to apply our expertise with purpose, so BSQ recognises the primary importance of ethical professionalism.
We are dedicated to equality, guaranteeing freedom from harassment and discrimination at work, and to nurturing an honest and open company culture.
All work and no play?
Not on your life.
Read all about IT
Keep up-to-date with the latest goings on. SIGN UP for the BSQ BULLETIN.